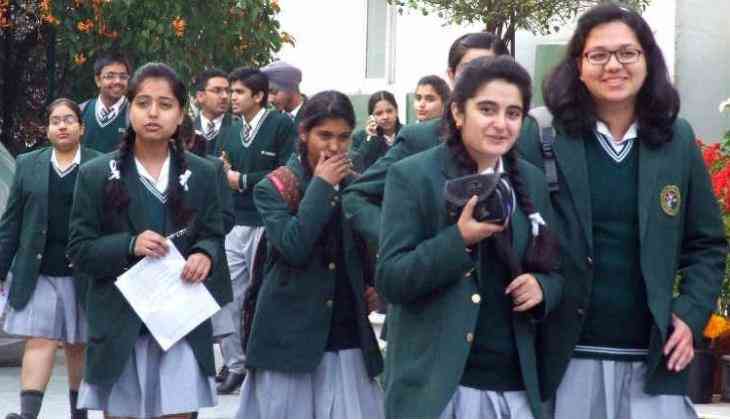 CBSE Board Exams (File Pic)
The Central Board of Secondary Education (CBSE) has started its Board examination for class 12th from 15th February while for class 10th exam will begin from 21st February 2019.
Board exam students must be in tension about how to score good marks or extra marks in their board exams. For such students, CBSE has released a new notice in which the board focus on the creative answers by students.
Board stated that consideration should be given to 'creative answers' by students in the board examinations.
While talking to indianexpress.com, CBSE spokesperson, Rama Sharma told about this new move taken by the Board. She said that this is implemented to give a boost to conceptual learning so as to curb the practice of cramming among students.
Sharma also said that students write answers in the exam as written as in the textbooks. ' It is important that they develop their own style of writing and not mere reproduce what the books say,' said CBSE spokesperson.
Due to this reason, CBSE has issued instructions to give consideration to students who adopt their own writing style, Rama told.
She also added that as students start writing the correct answers in their own creative style and mode of expression or language, it will be considered by the Board. With this writing style, students will be able to focus more on conceptual learning instead of cramming habit.
Also read: CBSE 10th, 12th Board Exam: Know this important change made by Board about results declaration date
Note: To know more about CBSE's latest notification, visit the official website of CBSE at cbse.nic.in.
Watch Video: