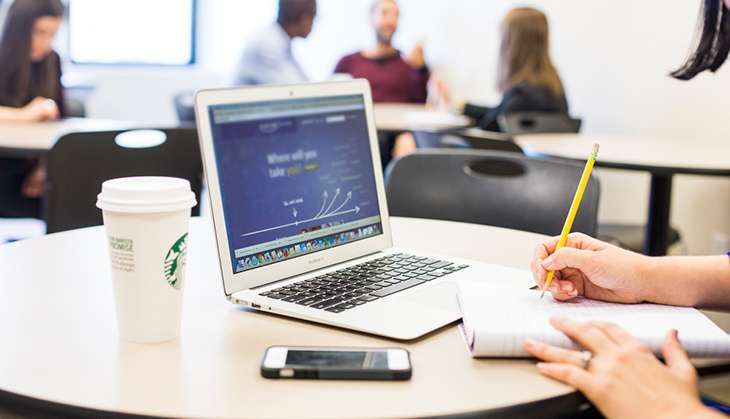 MBA aspirants can now download their Common Admission Test (CAT) 2016 admit cards from the official website iimcat.ac.in. "CAT 2016 Admit Cards can be downloaded now by clicking on the "Existing User" button and logging in using your credentials," stated the announcement ticker.
CAT 2016 exam will be held on Sunday, 4 December 2016. The results of the same will be declared in the second week of January 2017.
This year, registrations for CAT reached a seven-year high with 2,32,434 applications. "From the period CAT 2010 to CAT 2016, this is the highest number of applicants," said Professor Rajendra K Bandi, Convenor, CAT 2016. "While we still have a majority of male candidates (67%), the percentage of female candidates has marginally increased by 1% compared to last year, which is a good sign, but not good enough," he observed.
Also read: Sequential steps to solve Data Interpretation (DI) problems
"However, if we look at the total increase in the applications compared to last year, which is close to 14,000, almost half of these additional applications have come from female candidates. This is a positive sign. That means, the increase of female candidates is more than the increase of male candidates," he further explained.
The number of Persons with Disability (PWD) applicants went up to 938 from 901. "In this category, the percentage of male candidates is very high (more than 80%), which is something to think about. Our social systems need to encourage female PWD students. However, on the positive side, the percentage of female PWD candidates has increased from 14.76% to 17.48%. Small positive steps, but miles to go on this," Prof. Bandi added.