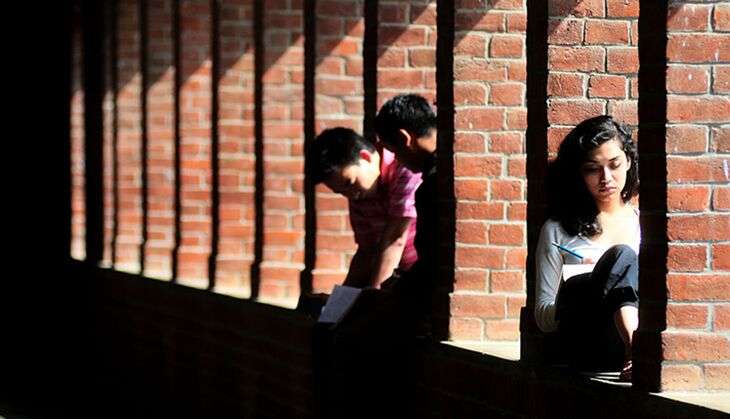 Information Technology (IT) courses introduced
Foundation Course to replace Common Proficiency Test (CPT)
New course option introduced
The Institute of Chartered Accountants of India (ICAI) will implement one of the biggest changes in the current syllabus and pattern.
According to information available, ICAI will emphasise more on Information Technology and practical application of knowledge.
The body is also gearing up to teach a range of topics that will help Chartered Accountant (CA) candidates gain employment across the world. The new syllabus has been prepared by the Board of Studies, ICAI, with approval from the Central Council. The changes are expected to be implemented from January 2017 onwards.
Another massive change that will soon be introduced is replacing the Common Proficiency Test (CPT) by the Foundation Course.
In the current CPT system, students attempt multiple-choice objective questions where one has to select a correct option out of four choices.
Once the Foundation course scheme is implemented, candidates will need to answer subjective questions along with the multiple-choice questions.
Moreover, two new subjects are being added, details of which are yet to be announced
Major changes in the final exam, apart from the first stage, has also been introduced. Students can now opt for subjects like risk management, international taxation, financial services, economy law.
In place of Information System Control, ICAI is planning to incorporate Information System Risk Management and Audit to help the training.
For the ease of candidates, those preparing for CA for a long time now can avail the choice between the old and new syllabus patterns.
The candidates will be given four transitional periods. Those who are not able to complete the course in this period will have to appear as per the new examination scheme.