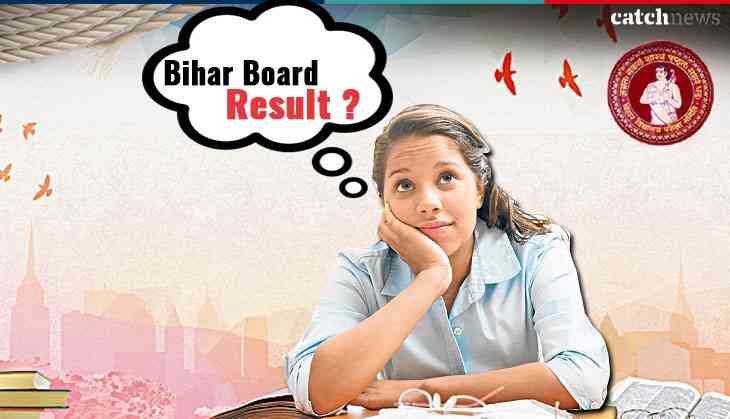 Bihar Board results always falls in controversies for various reasons. This year too, something has happened due to which Bihar Board again come in limelight. Yes, after the class 12th results announcement, now, Bihar School of Education Board (BSEB) is taking all the measures to prevent any further mistakes in the results for BSEB Class 10th or BSEB Matric result 2018.
According to the reports, Bihar Board to announce the matriculation results on 20th June 2018. However, students are worried about their results that when it will be announced and wanted to know the reason that why their results are getting delayed by the Board. If you are also among those students then don't worry we are here to answer your question.
Well, as there were a lot of mistakes in the results of BSEB Class 12th like students scored more marks than the total marks. Therefore, to prevent such situation, Board has planned to re-check all the exam copies of Bihar Board Class 10th and will also do the verification of the toppers of BSEB Class 10th students. It means that BSEB high school students will only get their Class 10th results after the complete verification process by the Board.
Board has also clearly instructed to the Class 10th candidates and their parents also that they will get their Board results only after the re-checking of their Board exam copies as well as the verification of the Board students.
However, there are the expectations that their BSEB Class 10th results will be announced on 20th June 2018. The Bihar School Examination Board BSEB will declare the Bihar Class 10 Matric Result 2018 or BSEB Class 10 result 2018 on its official website biharboard.ac.in.
All the Board students are advised to keep their eyes on the official website as their result time is approaching them.