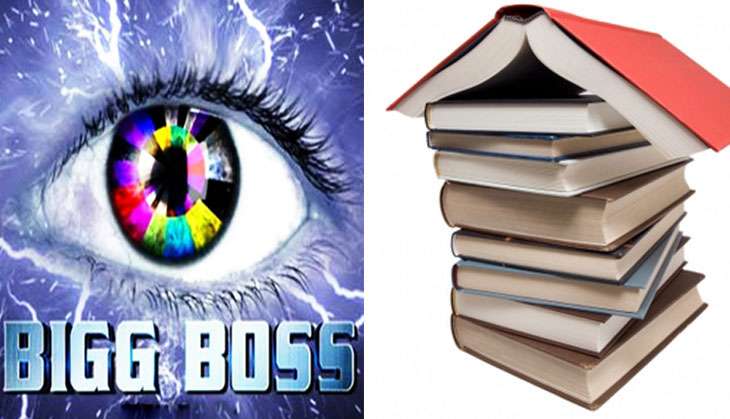 Bigg Boss 10: Guess who is the least qualified of them all
Bigg Boss 10 (Dus)! Love it or hate it, but you can't ignore it. It's the 10th edition of the Indian reality TV series Bigg Boss and this year, celebrities and non-celebrities are busy trying to entertain us with their antics. The seven celebrities comprise team 'Celebrities' while the eight non-celebs are the 'Indiawale'.
Considering the various punishments, spats and general behaviour in the Bigg Boss 10 house which does tend to make us wide-eyed with utter disbelief, we often wonder whether the bunch was as so-needs-to-be-tamed in school? Were they all the unmanageable ones in college? For that matter, what makes these guys tick? What are their interests and what did they study?
So here's some exclusive information you wanted on what the Bigg Boss contestants. Here's a look at what they pursued in graduation.
And we must admit, with their educational qualifications, these contestants could have made it anywhere. But they chose Bigg Boss. And therein hangs a tale.
Nitibha Kaul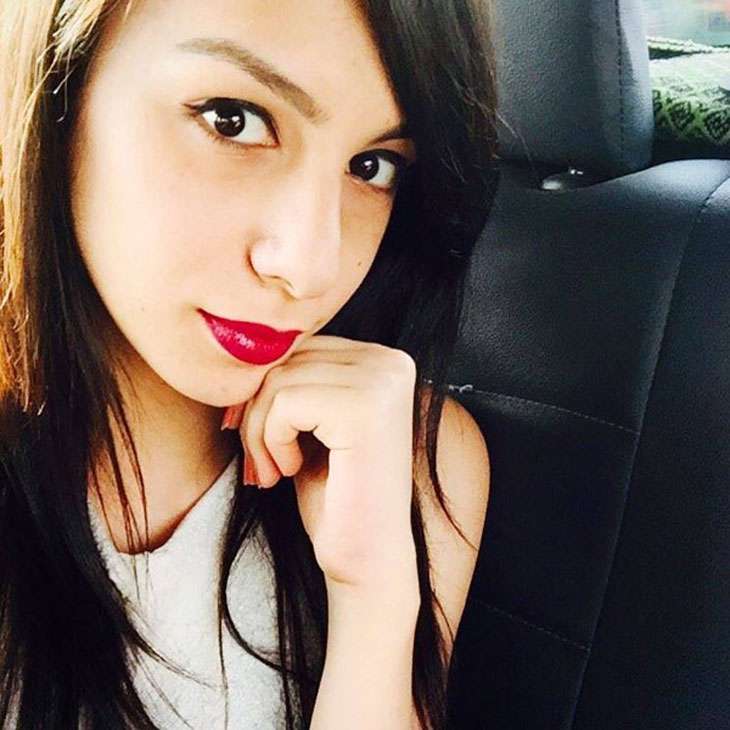 Now this one is a former Google employee - an account strategist, to boot. And she has a Bachelor's Business Studies (BBS) degree from the Delhi University. So basically, Nitibha Kaul not only cracked the difficulty BBS entrance test at DU, she also got through those kick-ass Google interviews. And now, she's cracked Bigg Boss. She's way more than just beauty with brains.
Lopamudra Raut