Bigg Boss 10 (Dus)! Love it or hate it, but you can't ignore it. It's the 10th edition of the Indian reality TV series Bigg Boss and this year, celebrities and non-celebrities are busy trying to entertain us with their antics. The seven celebrities comprise team 'Celebrities' while the eight non-celebs are the 'Indiawale'.
Considering the various punishments, spats and general behaviour in the Bigg Boss 10 house which does tend to make us wide-eyed with utter disbelief, we often wonder whether the bunch was as so-needs-to-be-tamed in school? Were they all the unmanageable ones in college? For that matter, what makes these guys tick? What are their interests and what did they study?
So here's some exclusive information you wanted on what the Bigg Boss contestants. Here's a look at what they pursued in graduation.
And we must admit, with their educational qualifications, these contestants could have made it anywhere. But they chose Bigg Boss. And therein hangs a tale.
Nitibha Kaul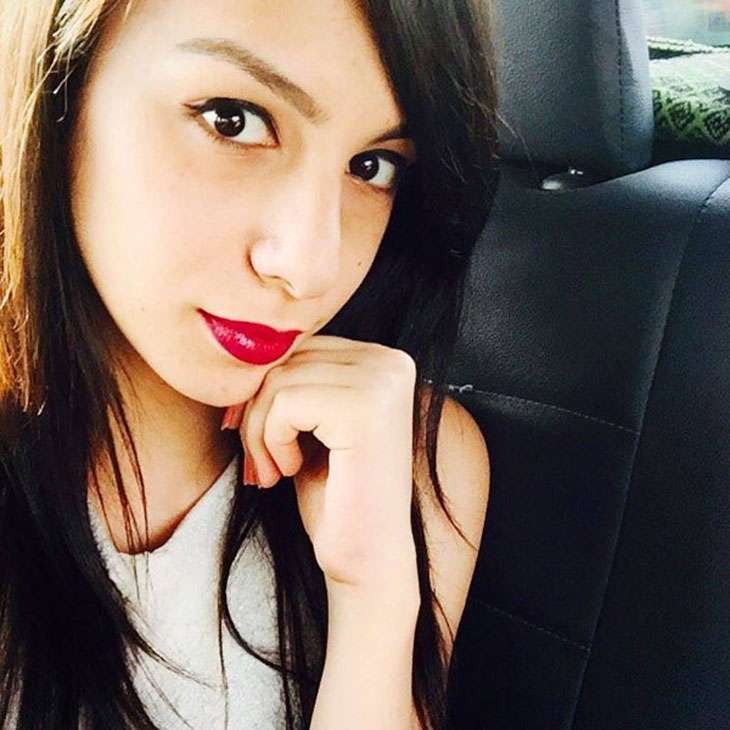 Now this one is a former Google employee - an account strategist, to boot. And she has a Bachelor's Business Studies (BBS) degree from the Delhi University. So basically, Nitibha Kaul not only cracked the difficulty BBS entrance test at DU, she also got through those kick-ass Google interviews. And now, she's cracked Bigg Boss. She's way more than just beauty with brains.
Lopamudra Raut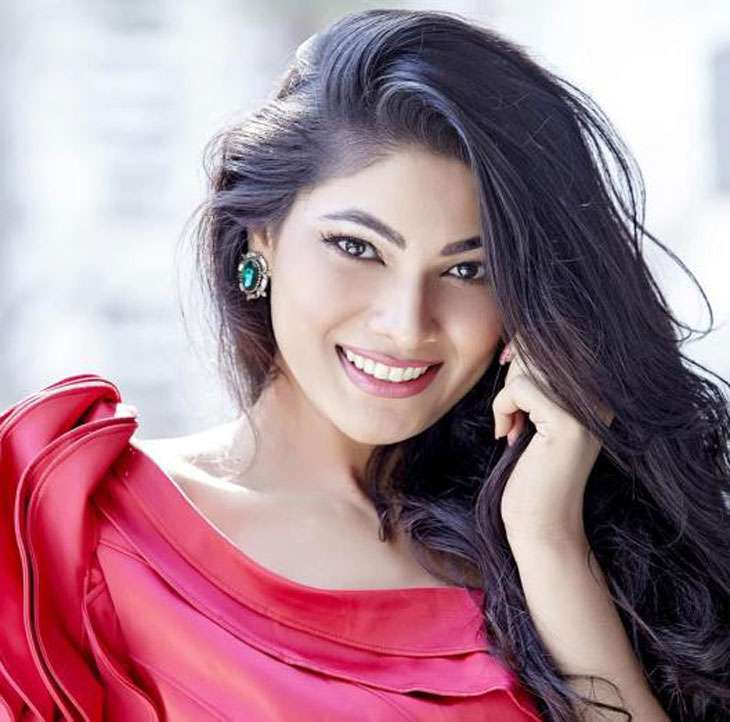 Google this beauty and you'll find reams on her bikini body all over. The fact that she has an engineering degree is somewhere lost. That's right. Raut has an Electrical Engineering degree from G H Raisoni College of Engineering and Management, Nagpur. Maybe she'll engineer a victory here?
Lokesh Kumari Sharma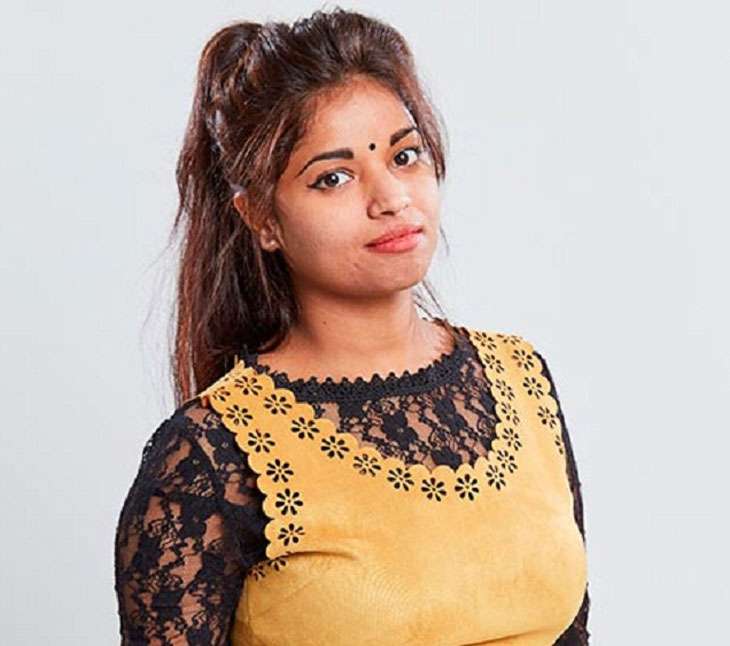 A non-celebrities in the Bigg Boss house, Lokesh Kumari Sharma apparently graduated from University of Delhi. While not much is known about this contestant, suffice it to say that a definite impression is being made.
Karan Mehra
Karan, the man from Ye Rishta kya kehlata hai completed fashion designing from the National Institute of Fashion Technology (NIFT). The man has Plan B Career all set out for him. Smart thinking!
Akanksha Sharma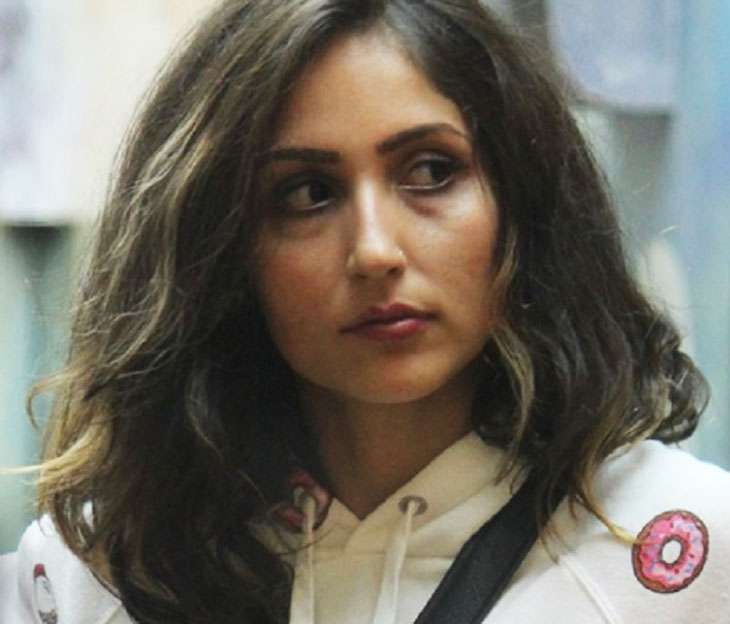 A professional swimmer, Akanksha Sharma has quite a few medals to her name. But sadly, she couldn't swim through the tough eliminations. She was evicted from the Bigg Boss house in week 2.
Manoj Punjabi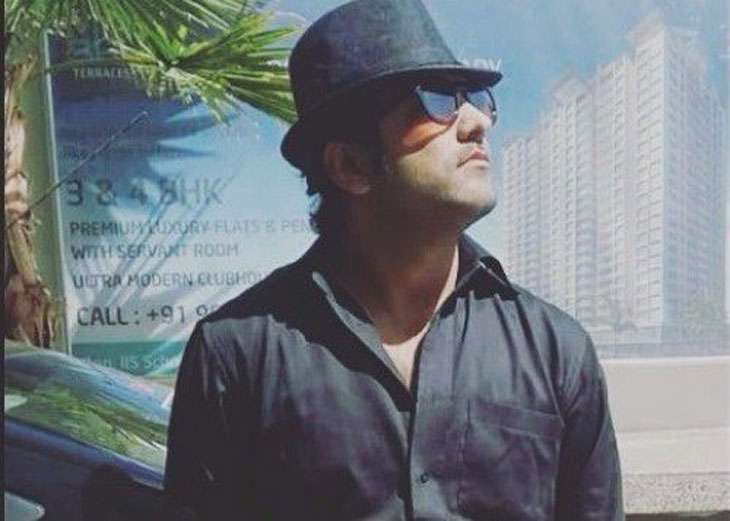 Manoj Punjabi completed his education in Jaipur and dabbles in real estate. That's all we know about him for now.
Gaurav Chopra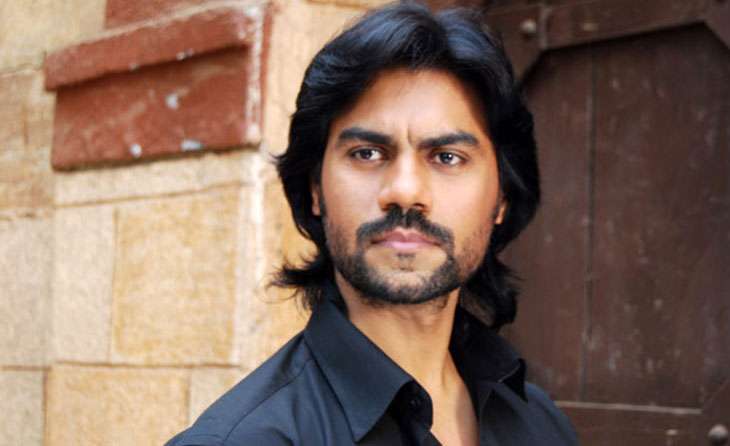 The hot hunk - with an attitude - has graduated from National Institute of Fashion Technology (NIFT) and is a professional designer at the same time. Of course his heavy duty TV presence is what his female fan following looks forward to. Sweet!
Rahul Dev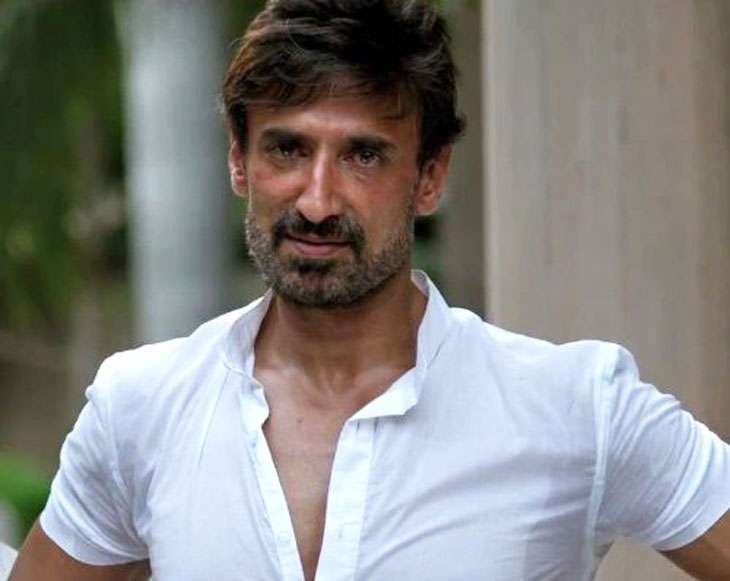 Actor Rahul Dev started modeling right after school. And we are glad he did, as just look at the chiselled face...
In an interview, he had said that the decision to participate in the show was to fund his son Siddharth's education, who is currently studying abroad.
Navin Prakash
Boy-next-door a graduate from Delhi University and a teacher by profession. He also trains aspirants for UPSC.
Monalisa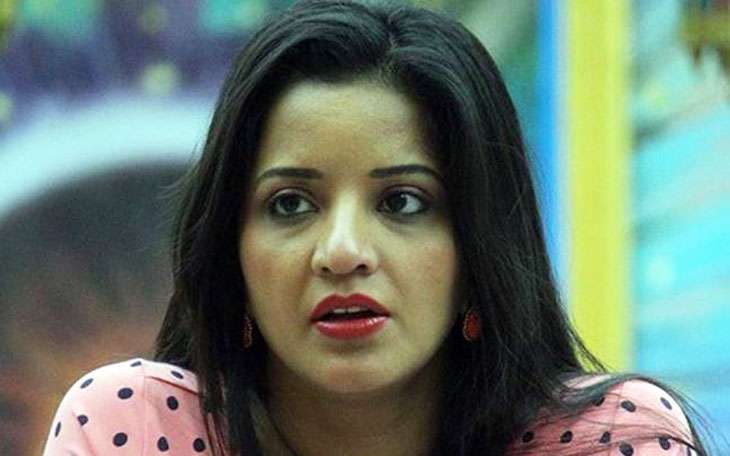 Mona Lisa (Antara Biswas) has mainly been seen in Bhojpuri films. She completed her Bachelors of Arts in Sanskrit from Asutosh College, University of Calcutta.
Gurbani Judge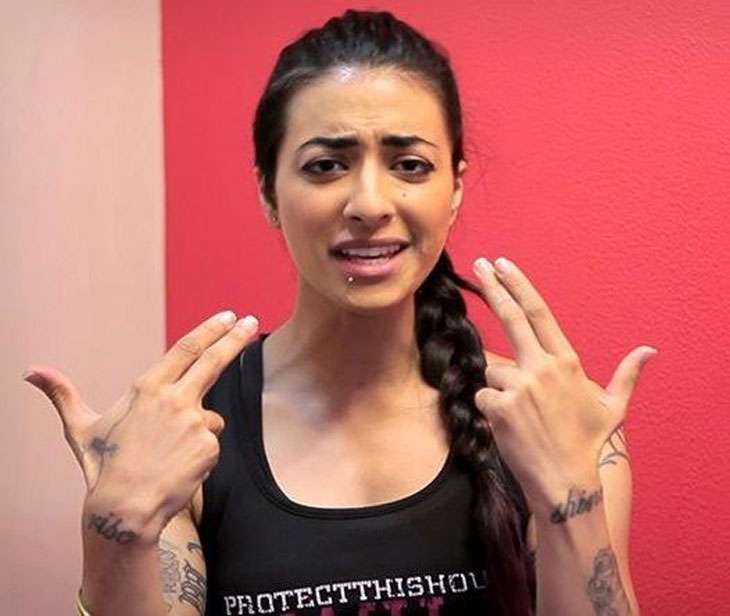 Popularly known as VJ Bani, this anchor, model and popular VJ is a definite force to reckon with. And really, the degrees take a back seat in the face of her spunky talent.
Manveer Gurjar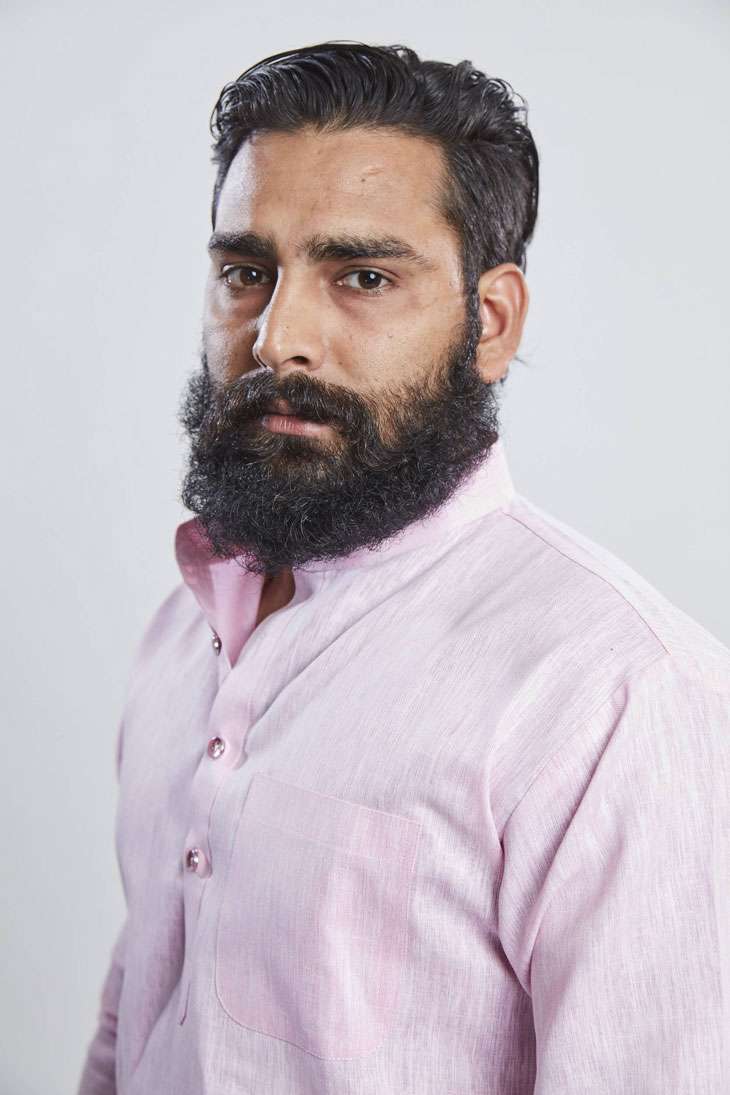 Manveer Gurjar has pursued his graduation from Delhi University. And now the world is his to rule!
Rohan Mehra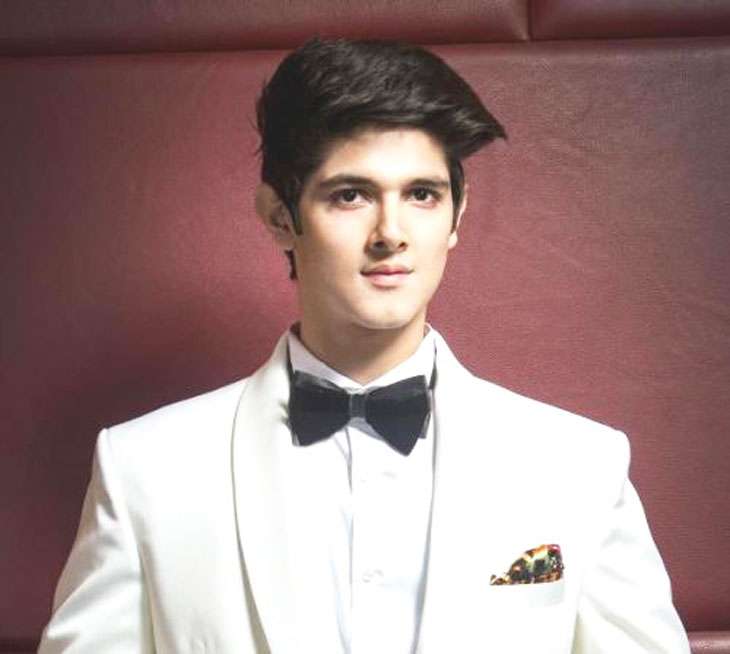 Another small screen hunk, he graduated from Delhi's Hans Raj College, and is now eager to spread his wings.
S Sadachari Saibaba Omji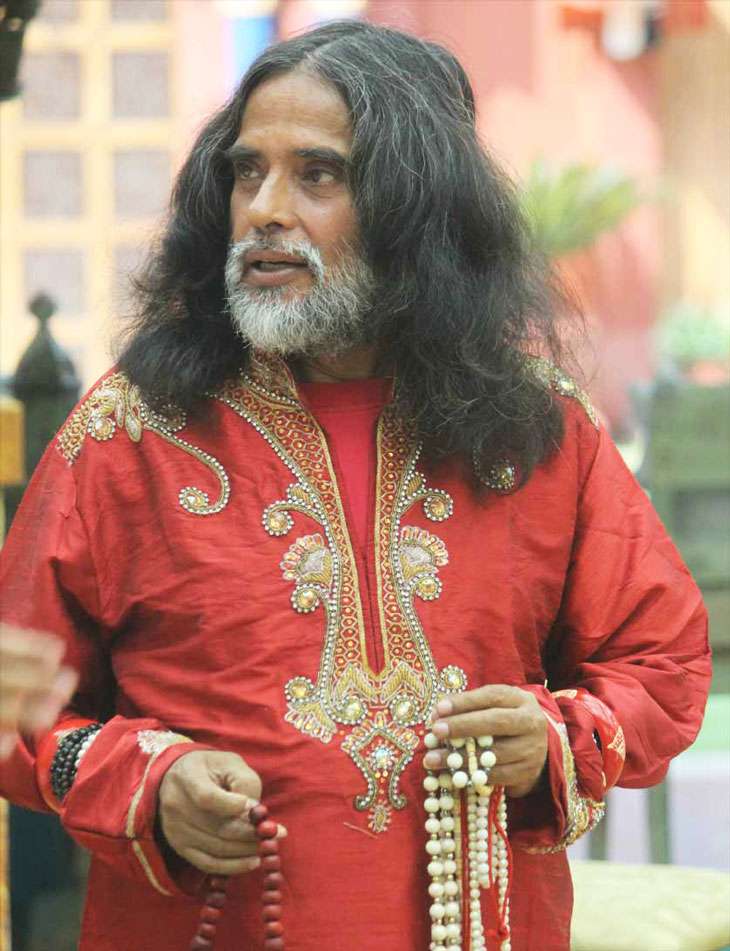 The first inmate of the Bigg Boss House - S Sadachari Saibaba Omji - has a doctorate in astrology. Okay, granted, astrology is not that common a subject. But a PhD in Astrology! This means he completed his graduation, post-graduation and then probably an M.Phil.
He was evicted in the third week of Bigg Boss.
Priyanka Jagga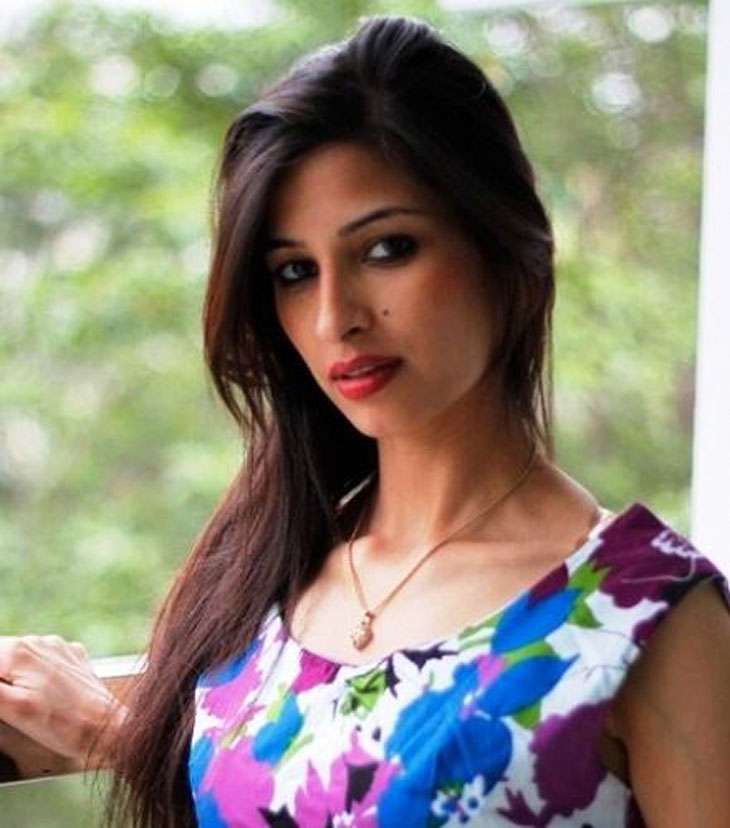 Another beauty with brains, Jagga has an MBA degree. Before Bigg Boss, she was working with a multinational firm as an HR Marketing Recruiter. Jagga was the first housemate to be evicted this season.
Edited by Blassy Boben