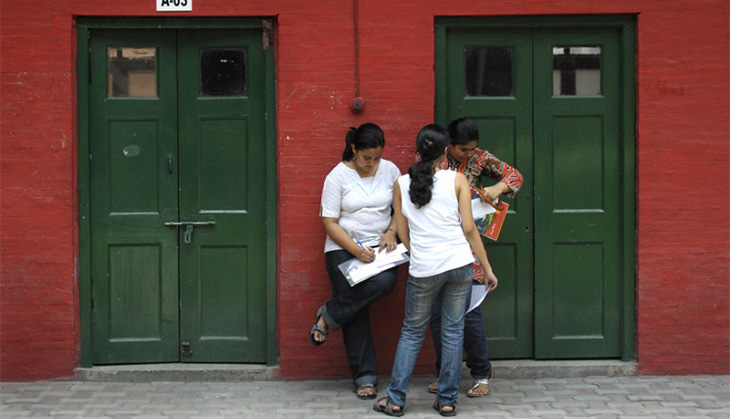 Arts stream topper Ruby Ray, from Bihar's Hajipur, may have unwittingly opened up a can of worms for the Bihar School Exam Board (BSEB).
A video of the student being quizzed about the subjects in which she had scored top marks has now gone viral. Doubts surfaced about Ray's ability to score of 444 out of 500 in the BSEB exam after she was seen on camera pronouncing political science as "prodigal" science. In the video, Ray can also be seen saying that the subject was about "cooking".
The gaffes were recorded in a video interview with Aaj Tak.
Ray's comments have given fuel to the allegations of mass cheating - a common practice during Bihar board exams, where family members and even teachers have been caught on camera helping the examinees.
The incident has prompted the BSEB to go for a re-evaluation.
Reacting to the bloopers, an embarrassed BSEB chairman Lalkeshwar Prasad Singh told the Times of India that they had re-evaluated Ray's examination papers. Singh said that her scores were genuine.
The board has asked Ray and four other toppers from the Arts, Science and Commerce streams, to appear for a personal interview on 3 June. "This is to find out the root cause behind this problem," the Times of India quoted Singh as saying.