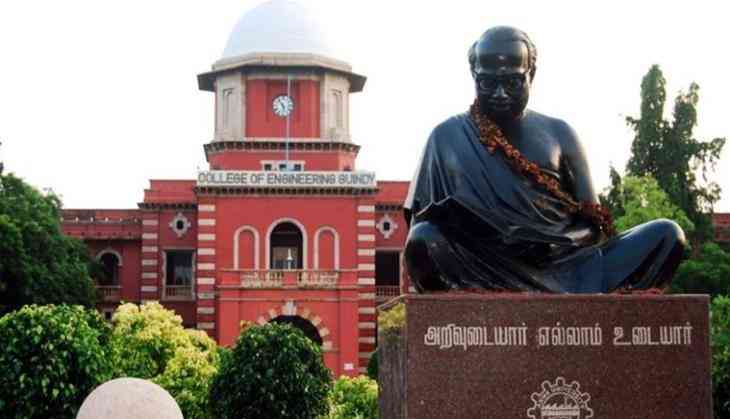 Anna University which has postponed its examination for it undergraduate and postgraduate degree exams due to the cyclone Gaja. It has postponed its examination which were scheduled on 15 November and 16th November. Now, it has released the new dates for the same examinations.
As per the notification, 15th November exam will be held on 22nd November 2018 while 16th November exam will be scheduled to 13th December 2018.
The university has postponed the examinations for UG and PG courses due to the cyclone Gaja landfall in Tamil Nadu in Nagapattinam.
Not only Anna university but several other universities like Pondicherry University, Anna Malai University have also postponed their exams on these dates.
Also, all the educational institutes were remain closed due to the stormy cyclone.
Meanwhile, Pondicherry University has not announced the new revised dates for the postponed exams.
However, cyclone Gaja has taken the lives of over 10 people and caused a heavy destruction to Tamil Nadu and Puducherry.
Also read: Cyclone Gaja: Check out these heart-wrenching visuals of aftermath of the cyclone in Tamil Nadu that will leave you teary-eyed!
Tamil Nadu chief minister Edappadi K. Palaniswami has also announced to give the compensation of Rs 10 lakh for the families of the deceased, Rs one lakh for the severely injured, and Rs 25,000 for those with minor injuries.
Watch Video:
Also read: UGC NET Admit Card 2018: Download your admit card just after this Sunday only at nta.ac.in