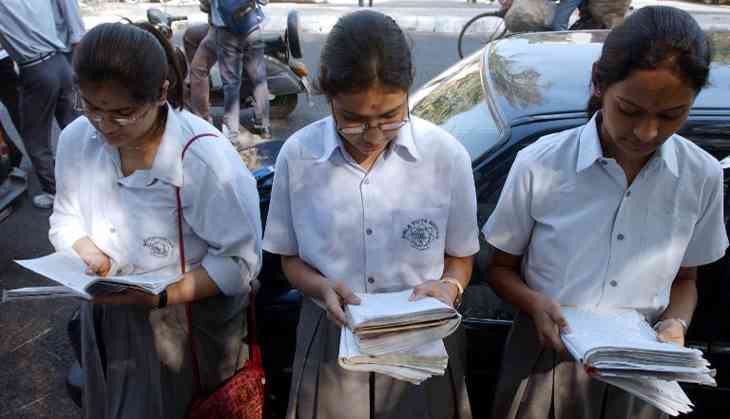 The Central Board of Secondary Education, CBSE has announced to make art education as a compulsory subject for all the classes.
This new subject will be added from the upcoming academic session.
CBSE has given the instruction to all the affiliated schools to introduce the cooking classes a part of academics. However, students from class 6 to 8 will have to read the art education.
As per the reports, all the board affiliated schools have been asked to conduct a minimum of two classes per week for art education.
"All the four main streams covered by the term arts, such as music, dance, visual arts and theatre, should be included. Emphasis should be given to learning rather than teaching, and the approach should be participatory, interactive, and experiential rather than instructive," the official notice said.
According to the officials, this introduction will help students to learn the value of nutritious food and also will help them to learn about crops and spices grown in India. Also, how oil extracted from seeds and good agricultural practices.
Also, it is an attempt that has been made to add some traditional foods of various states with the idea that student would be exposed to this aspect of our culture, CBSE official said.
There are also some reports suggested the CBSE schools will also add a few cooking classes where girls and boys participate as equals, as a part of art education.
Also read: CBSE Class 10th Result 2019: It's official! Board to release high school results just after LS poll results