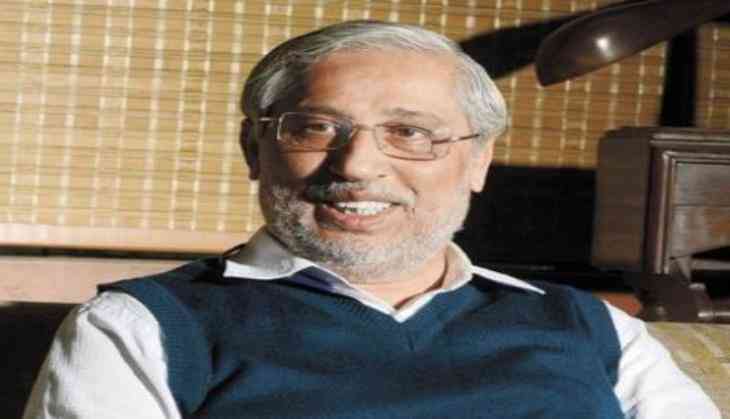 AICTE Chairmn Anil Sahasrabudhe (Twitter)
All Indian Council for Technical Education (AICTE) Chairman Dr Anil Dattatraya Sahasrabudhe has recently announced to revise the syllabus for engineering courses. According to the reports, new syllabus will be released by tomorrow i.e. 24 January 2018.
As per the reports by Indian Express, the new syllabus of engineering course will be unveiled by the Prakash Javadekar, Union Human Resource Development Minister(UNHRDM).
This announcement was made during the inauguration of two new schemes by the Council in Pune by AICTE Chairman. He further said that 11 expert subject committees have been working on this new scheme to revamp the syllabus.
According to the Anil, the reason behind the revision of syllabus is that several complaints have been claimed that 60 per cent of students who have passed from the technical education institutions are not industry-ready and still required to make them sharp for their future so that they could attain the better job opportunities.
AICTE Chairman said during the inauguration that the current engineering syllabus has become too old. Therefore, it is necessary to bring the changes to the syllabus. So, in the upcoming week, the new syllabus will be announced and from the next academic session, it will be implemented to all engineering colleges or universities throughout the nation. He also added that it's mandatory for all the new students to attend the orientation programme.