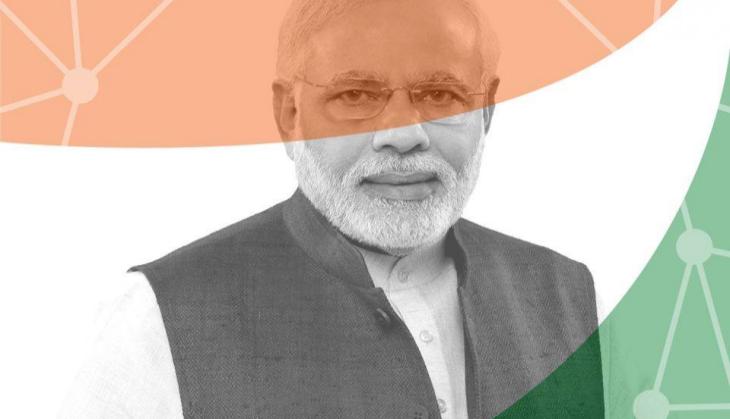 The All India Council for Technical Education (AICTE) has an important role to play in cultivating technology to transform India, said Upendra Kushwaha, Minister of State, Human Resource Development Ministry (MHRD).
Speaking at the inauguration of the newly-constructed office complex of the AICTE at New Delhi on 12 August, Kushwaha said: "In its best capacity, the AICTE will fulfill the vision of our Prime Minister for transforming India through facilitating quality technical education for our youth."
Highlighting the three-decades-long contribution of the AICTE, VS Oberoi, Secretary (Higher Education) MHRD, said that the body is working to ensure the access, equity and quality of technical education in India.
The AICTE also acts as the catalyst to nurture the technical educational environment of India, he added.
R Subrahmanyam, Additional Secretary (Technical Education) stressed on the importance of investment in technical education for the economic development of the nation.
The AICTE, chaired by Dr Anil D Sahastrabudhe, is a national-level apex body which is responsible for planning and coordinated development of technical education in India.
The new AICTE's office has been constructed by DRDO. The body was established on 12 May 1988 following the passing of AICTE bill in 1987.
"The number of technical Institutions in the country has increased manifolds since last two decades and expansion has thrown up a wide variety of challenges and addressing these challenges by maintaining quality and adoption of world class norms would constitute the key to ensure advances in the Human Development Index of the Country and transform the country into a knowledge society," the MHRD said in a release.