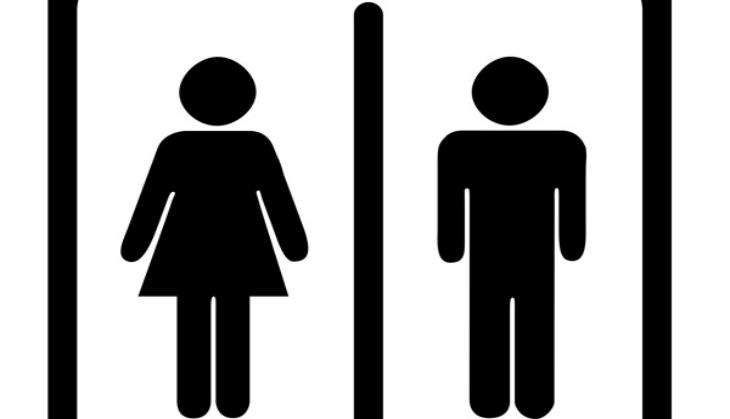 Inspired by Prime Minister Narendra Modi's Swachch Bharat campaign, an 11-year-old girl is digging into her piggy bank to build toilets for the underprivileged.
Maudrita Chatterjee, a class VI student of Hilltop School, TELCO, spent her entire piggy bank savings and pocket money to get two community toilets in Potka-block village, Kendadiha, of Chota Govindpur panchayat in Jamshedpur.
After listening to the PM's talk on Swachch Bharat in 2014, a highly motivated Chatterjee decided to do her bit by getting toilets built in her region. She started saving her pocket money and managed to collect Rs 24,000 in 12 months, with which two toilets were built in Potka block.
"I wanted to contribute to the appeal of PM Modi's swachata campaign. I am proud that I could become a part of this drive and could do something for my country. I just want that this should be seem as a campaign and increase consciousness of hygiene and cleanliness," she said.
Calling her a source of inspiration, the Chief minister of Jharkhand, Raghubir Das praised Chatterjee for her efforts. She also received the Sanitation Award of Eastern Singhbhumi Region.
Speaking on the occasion, Chatterjee said she would continue the efforts and ask others also to join the cleanliness drive.