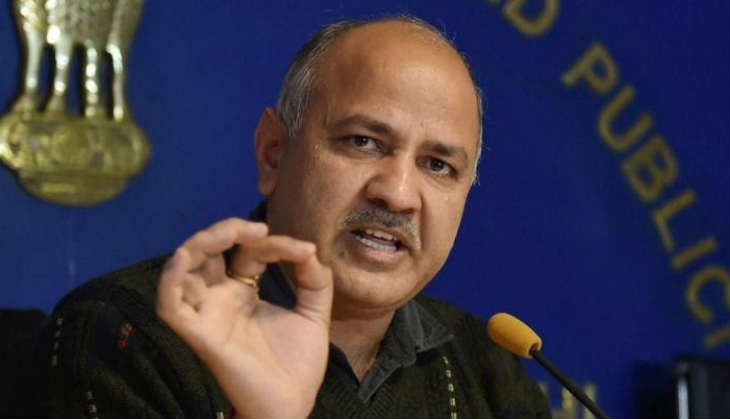 In a new initiative from AAP government, Delhi Education Minister Manish Sisodia will address selected tweets every evening.
"Get answered by @Minister_Edu, tweet using #DelhiEducation," the Aam Aadmi Party tweeted on 13 May.
The party's tweets further stated that "Actually empowering people, @Minister_Edu, is the first in the nation to initiate the change."
Those interested in asking a question, need to tweet their queries to @Minister_Edu with the hastag: #DelhiEducation
Speaking to Catch, party spokesperson Atishi Marlena said, "Education has been one of the primary manifestations of the party. Through this initiative, we'll take the ideas and suggestions from general public."
Also Read: 'I couldn't clear JEE Mains and my parents won't talk to me'

The initiative is expected to started in the next couple of weeks, she added.
A new initiative from @Minister_Edu @msisodia
Everyday, in the evening, he will reply to selected tweets. Excited? pic.twitter.com/4wFhAN8V9f

— AAP (@AamAadmiParty) May 13, 2016
#MSEducationRevolution
Tweet queries/comments with #DelhiEducation and get answered by @Minister_Edu @msisodia . pic.twitter.com/MYVRpiNPNE

— AAP (@AamAadmiParty) May 13, 2016
Meanwhile, for the first time, the Delhi government has also rolled out summer camps for school kids in around 500 government schools. The camps are aimed at improving the skills of children and will revolve around concepts including food, water, etc.
More than 44,000 students have enrolled in this summer camp initiative.
"The summers camps have received an amazing response. The number of participants are growing everyday. The atmosphere is quite festive. The children are playing in groups and teachers are largely acting as facilitators," said Marlena.

Photos from Summer Camp