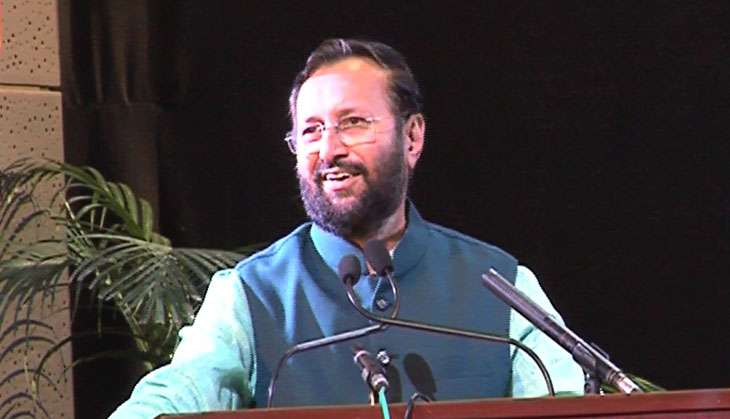 On Thursday, the Ministry of Human Resource Development (MHRD) held discussions on the regulations meant for the proposed 20 'world class universities'. The meeting, chaired by Union HRD minister Prakash Javadekar, finalised the details related to regulations and autonomy of the varisities.
The 20 universities were announced in the Union budget 2016-17 by Centre, which will include 10 in public educational institutions and 10 private.
The meeting also discussed if the term 'world class' will be used to describe the institutes in the nomenclature or simply call them 'institutes of excellence'. Giving more flexibility to the regulations through suggestions like bringing down the corpus fund for these institutes etc, sources said.
The meeting also deliberated on the number of students that will be hired in these institutes.