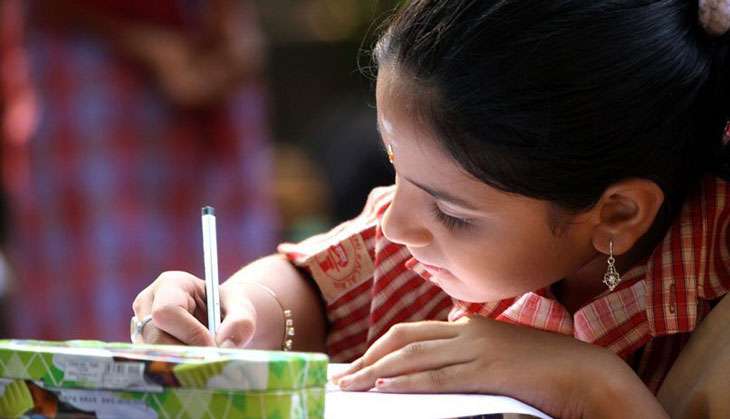 Over 15 lakh students wrote letters to their parents, requesting them to build toilets in their households. The letters, written by students to their parents, is a unique initiative started by government and private school students in various state districts to encourage people to build and use toilets at home.
This was shared by Subhash Chandra Khuntia, Secretary, Department of School Education & Literacy, Ministry of Human Resource Development (MHRD) while briefing the media in New Delhi on 22 September. According to reports, the students have requested their parents to build model toilets at home.
Also Read: No Indian varsity in Times World University Rankings 2016 top 200; IISc Bangalore in 250 bracket

He further shared that 4,14,496 gender segregated (male & female) toilets have been built across 2,61,400 government schools across the country.
Education secretary Khuntia also shared that students in schools across the country participated in various Swacch Bharat Pakhwada (fortnight) activities such as conducting cleaniless drive in laboratories, staffrooms, libraries, canteens, special attention to water tanks and so on. Speaking at the event, MHRD's Higher Education Secretary Vinay Sheel Oberoi also noted how students of premier institutes of the country such as IITs and IIMs also took out massive engagement activities to ensure cleanliness drive in their community and locality.
Swacch Bharat Pakhwada was held from 1 to 15 September at students across schools and colleges to reinforce behavioural towards incorporating clean sanitation and hygiene at grassroots levels.
From 25 September to 2 October, the ministry will hold Swachh Bharat Mission week at both urban and rural levels.
Also Read: India's next supercomputer unveiled at IIT Guwahati