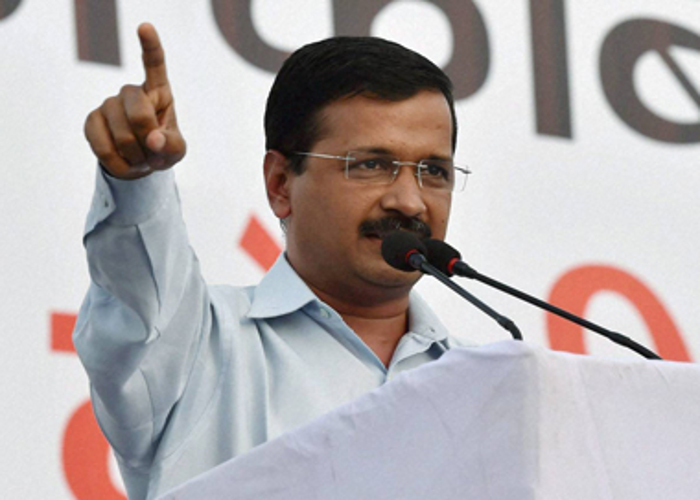 Delhi Chief Minister Arvind Kejriwal, on the evening of 15 December, alleged that the CBI raid conducted at his office the same morning, was an attempt by the central government and PM Narendra Modi to scare him and his party. "You may scare others by doing these things, but let me tell you that Kejriwal is not like others," he said.
Kejriwal also alleged that the real reason for the raid and scrutinising the files available in his office was to check the DDCA files. He said that the DDCA files contained information related to 'corruption' in the department when it was headed by Union Finance Minister Arun Jaitley.
He added that the CM's office does not have any old files. He also questioned why the CBI did not raid the education department office if funds were embezzled by his general secretary in 2007 while, he was working there.