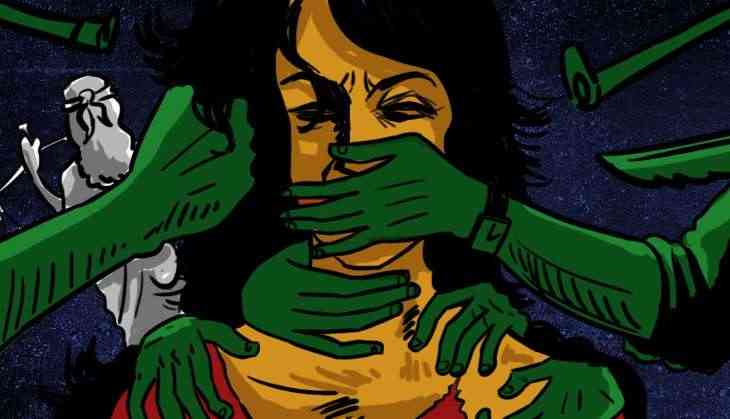 A special Court on 17 April directed Delhi Police to lodge FIR against a woman police officer for allegedly sexually assaulting a minor girl.

The court in Delhi has reportedly asserted that there are clear allegations of commission of penetrative sexual assault upon victim with "a view to create false evidence".

According to media reports, the minor girl had accused her teacher of molesting her and the case was being investigated by the woman sub-inspector, who is now being accused of raping the 10-year-old girl.

Additional Sessions Judge Vinod Yadav passed the order after the girl approached the court and said that the investigating officer had forced her to undergo a "medical re-examination". The girl was tormented during the procedure, her clothes were allegedly removed and "forcefully the finger was inserted" in her private parts.
The doctors conducted her medical examination without her consent, say the media reports.

The special court has refused to grant bail to the teacher as it observed that the IO was creating false evidence in an effort to help the accused teacher.

In a statement before the magistrate, the victim said that the teacher allegedly molested her and when her parents went to the school next day to complain about his conduct, he threatened them and took thumb impression of the child's father on a blank paper.

The child alleged that the teacher wrote a confession letter on behalf of the girl's father that he had been sexually assaulting his daughter and got the signatures of other teachers. Later, a case under the POCSO Act was registered by the police against the accused teacher.