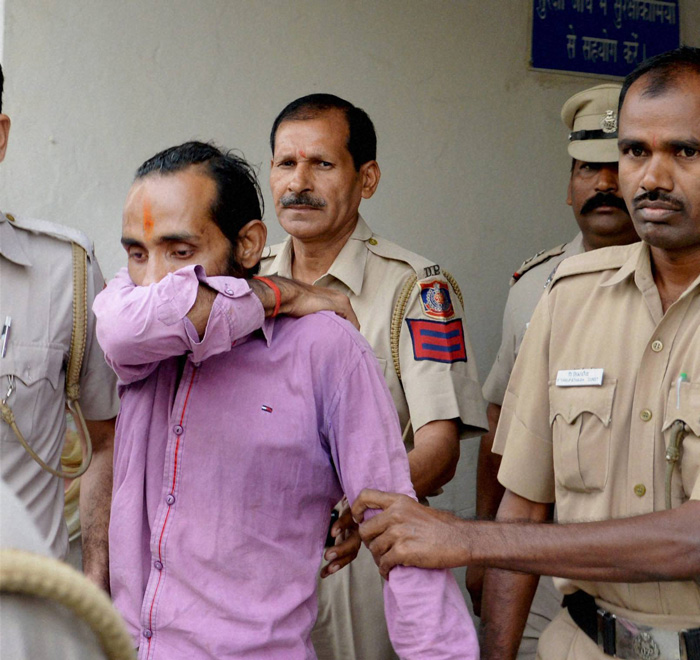 A Delhi court today, on 20 October, convicted Uber cab driver Shiv Kumar Yadav of raping a woman passenger. The quantum of punishment will be argued on 22 October.
The court pronounced Shiv Kumar Yadav guilty of endangering the woman's life while raping her, abducting and criminally intimidating her.
"Court has convicted him of all the charges for which he has been charged. Accused Shiv Kumar Yadav has been convicted under various sections like 366, 323," Dharmendra Kumar Mishra, lawyer for the accused, told media.
Yadav was under trial for raping a woman executive in his cab on 5 December 2014. He was arrested on 7 December in Mathura.
The Supreme Court had earlier set aside the Delhi High Court's decision allowing the re-examination of 13 prosecution witnesses, including the victim, after the Delhi Police and the victim moved the apex court.
Special Public Prosecutor Atul Shrivastava had earlier said that an accused can be convicted on the basis of sole testimony of the victim - if it is trustworthy. Shrivastava had said there was enough evidence to hold Yadav guilty.