Joy Tirkey
| Updated on: 20 October 2016, 19:06 IST
On 19 October, it was reported that the Delhi Police had found a one-day-old baby lying under Munirka flyover, which connects to RK Puram. One look at the baby's condition and the police took the newborn to the AIIMS Trauma Centre where the medical staff took over.
However, today reports emerged that there are two versions of the same event: one which credits the police for 'saving and adopting' the baby while the other version claims the police needed to be persuaded to come to infant's aid. Let's take a look:
Version 1
The baby was found without clothes in a cloth bag in the bushes near Munirka flyover. Later, when the police where informed about the situation, they promptly took the necessary steps to find the baby and admit her to the AIIMS Trauma Centre. According to reports, three women staff have been deployed to take care of the infant.
Version 2
This version of the case has been built on what the witnesses had to say.
Delhi residents Harshwardhan Gautam and Chetan came across the infant lying under the flyover and realised that no one had reported it to the police yet. Immediately, Gautam made calls to the PCR which went unanswered.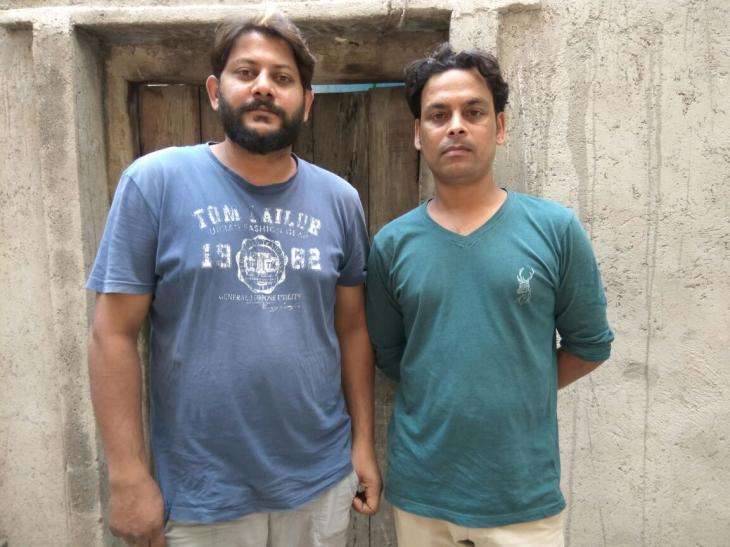 Harshwardhan Gautam and Chetan were the ones who made calls to the police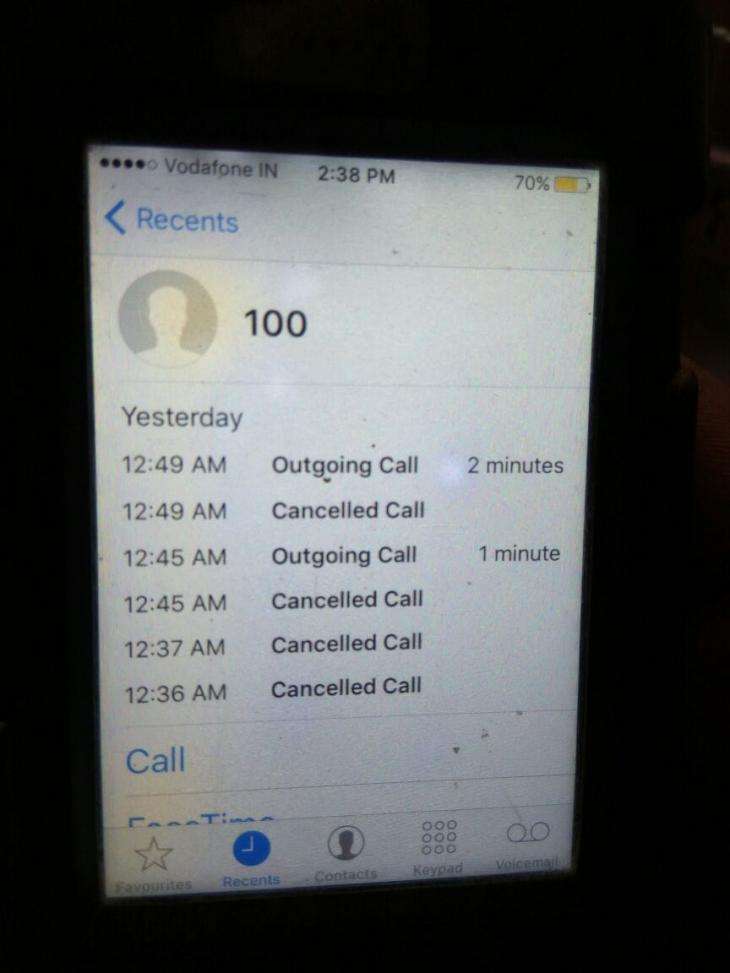 Calls made to the emergency number (Photo: Harsh wardhan)
Looking at the condition of the baby, Gautam and Chetan went to Vasant Vihar Police Station to inform the police about the incident. While they urged the police to react to the situation promptly, the police said they will be able to reach the spot only when the constable arrives with his bike. Realising that the police were not reading the urgency of the situation, Gautam and Chetan took the police to the spot on their bike.
According to Harshwardhan, when the Vasant Vihar constable reached the spot, in a video, he can be seen talking over the phone where he says this is not their case, as it does not fall under the jurisdiction of Vasant Vihar police precinct.
Watch the video shot by Harshwardhan here. (The audio quality is poor)
However, when Harshwardhan dialed the emergency number again, the PCR answered the call and it arrived at the spot and took over the case.
At the end of both the versions, what begs a question is that while the baby - in an extremely delicate situation - was lying unattended in a cloth bag, was it so important to squabble over jurisdiction? While one understands that legality demands cases to be delegated/registered in pre-determined and ear-marked police stations, should that take precedence over an infant's life? Or any life, for that matter.
--edited by Aishwarya Yerra