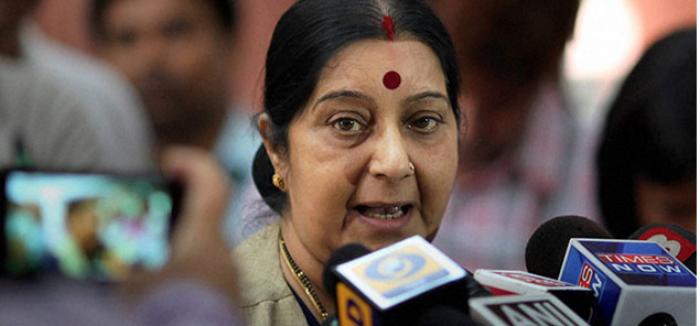 Sushma Swaraj, on 25 October, inaugurated the India-Africa rose garden in Delhi. The third Africa-India summit is scheduled to begin from 26 October.
"Today is a different and beautiful day where we have the opportunity to interact in an informal and friendly gathering. Flowers signify love, friendship and brotherhood. So we chose to build Friendship Rose garden to symbolise India-Africa friendship which in coming years is going to blossom like flowers of this garden," Sushma said at the inauguration ceremony.
Almost one fourth of the force has been deployed to secure the four-day summit that commences on Monday and is to be attended by the heads of 54 African nations.
The summit will address the key challenges faced by Africa, which includes food, health and environmental security. India hopes to create conditions that stimulate trade and investment flows between India and African countries.
During the four-day summit, the two sides are expected to reinforce their partnership on the global platform and deepen security cooperation including on maritime security and countering terrorism.
-ANI