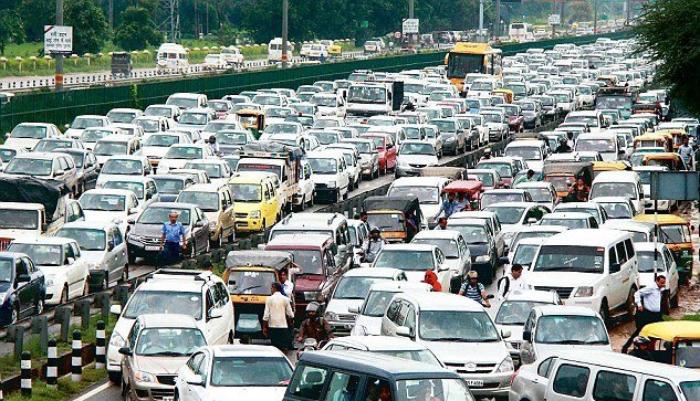 The Supreme Court will today hear all matters relating to rising level of air pollution in the national capital, including a petition to ban diesel-run vehicles.
It will hear petition for banning diesel car from plying on Delhi's road, including 13 cities to tackle growing menace of pollution in the country.
The apex court had on last Thursday stepped into the raging debate on pollution in Delhi. It had agreed to examine a suggestion to ban entry of all diesel-run trucks, except those carrying essential goods, into the national capital.
It had also asked the Centre to come up with 'common minimum acceptable programmes' on the issue after consulting all stakeholders.
On the other hand, the National Green Tribunal (NGT) will also hear a plea from the dealers, seeking modification of its order which pointed out an interim ban on registration of all diesel-based vehicles in Delhi till 6 January. The National Green Tribunal yesterday agreed to hear the plea.
-ANI