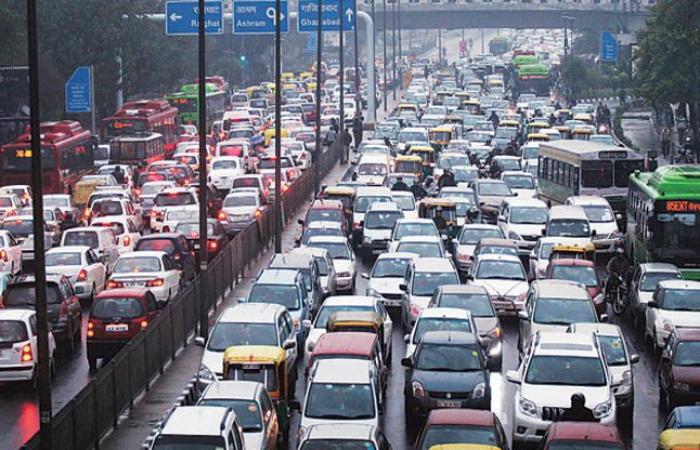 The Supreme Court on Tuesday, 15 December, observed that a temporary ban can be imposed on registration of diesel vehicles with an engine capacity of more than 2000 cc. The ban might be imposed from January for three months.
The apex court has also demanded an increase of entry fee for vehicles entering Delhi. The amount may go up to Rs 1400 from Rs 700 for two axle vehicles and Rs 2600 from Rs 1300 for commercial vehicles.
The court also commented on Delhi government's plan of implementing the odd-even formula from 1 January. "We have not stopped you from implementing odd-even formula; if you think this is the way forward then go ahead and implement," the court told Delhi government.
The court was hearing a petition for banning diesel cars in Delhi along with 13 other cities. All matters relating to control the growing level of pollution in National Capital were discussed.
On 10 December the court had agreed to examine the possibility of banning diesel-run vehicles from entering Delhi. The National Green Tribunal has already barred the registration for new ones in the city.