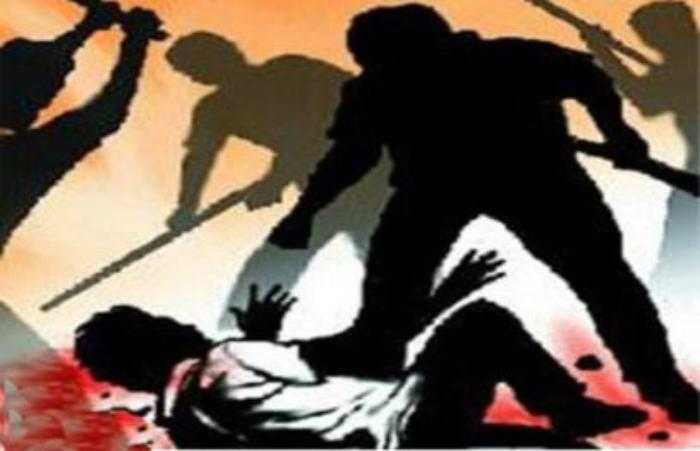 With the attack on yet another person with Northeastern origins, it\'s time questions are repeatedly asked about this outright prejudice against them.
As four people allegedly beat up Bruce Trangkhal from Manipur, recently, it remains to be seen whether the authorities can nab them as they remain unidentified.
A look at similar cases where the anti-Northeast prejudice has been obvious..
Recently, a man from Manipur was beaten up by four unidentified men in Gurgaon, Haryana. The victim, Bruce Trangkhal, media in-charge of the Northeast Support Centre and a Helpline which takes up issues of people in the region, is a resident of Delhi.
Bruce was on his way home after visiting his friend, Edward, at around 8 pm when four men abused him and allegedly attacked him with 'lathis'. Reportedly, Bruce and Edward were discussing preparations for the Manipur Tribal Forum rally (on 9 December) at Jantar Mantar.
Bruce's cries for help prompted his friends to rush to his rescue. They then took him to a hospital. .
It seems the attackers also threatened Bruce and his friends with dire consequences if they reported the matter to the police. Bruce, who fractured his right arm and sustained injuries to the head, is under treatment at Sanjeevani Hospital.
Following the incident, a case has been registered and investigations are on. As the attackers are unidentified, no arrests have been made.
Previous instances when people from the Northeast were attacked
In August 2015, a 32-year-old married woman from the Northeast was allegedly harassed while her husband and a friend were beaten up by three youths at south-east Delhi's Amar Colony area.
In May 2015, three men from Darjeeling were beaten up by their landlord's son and a mob in Nathurpur village. An FIR was registered two days after the incident.
In October 2014, two youths from Nagaland, Awang Newmal and Aloto Chishi, were allegedly attacked and beaten up by over a dozen people in Sikanderpur.
In July 2014, a 35-year-old man from the Northeast, Soijamuam Phiamphu was beaten up by two men in Nathupur village.
In April 2014, a young woman from Nagaland was allegedly molested by a cab driver. The victim, had reportedly taken the cab from Mahipalpur in Delhi, bound for Gurgaon.
In April 2014, two teenage girls from the Northeast were allegedly molested by a security guard in South Delhi.