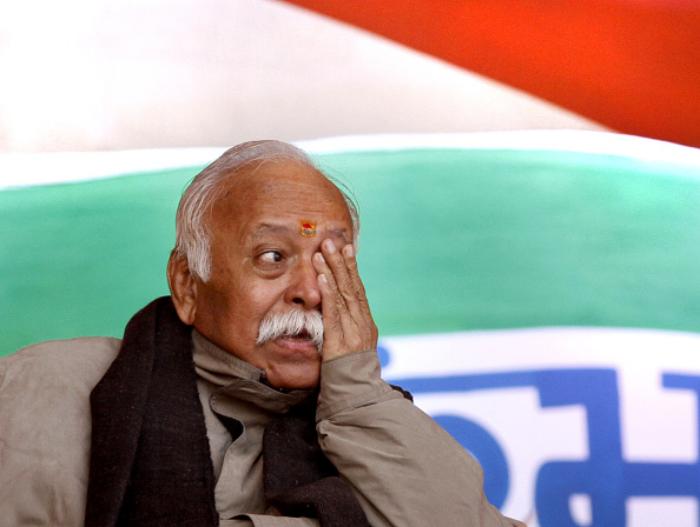 A three-day meeting of top leaders from the Rashtriya Swayamsevak Sangh (RSS) and the BJP started in Delhi on 2 September, to discuss the various issues confronting the current Modi government.
According to sources, social, economic, cultural and education issues will be discussed and the concerned ministers will attend it.
The attendees
BJP president Amit Shah will be present in the meeting when issues like OROP, Patel agitation in Gujarat, land Bill and labour reforms will be discussed.
Prime Minister Narendra Modi is also expected to join the coordination meeting.
Apart from them, finance minister Arun Jaitley, external affairs minister Sushma Swaraj, defence minister Manohar Parrikar, transport minister Nitin Gadkari, urban development minister Venkaiah Naidu, chemicals and fertilisers minister Ananth Kumar and health minister JP Nadda will also be present.
The agenda
Ninety three top functionaries of the RSS and its 15 other affiliates will be briefed by BJP ministers on issues like agriculture, economy and cultural affairs.
The RSS is insistent that this is not a review meeting of the BJP government, but merely a conclave to discuss issues.
According to media sources, RSS has asked BJP government to implement the OROP scheme as soon as possible. It says that not implementing the scheme after promising it will only damage the party's image.