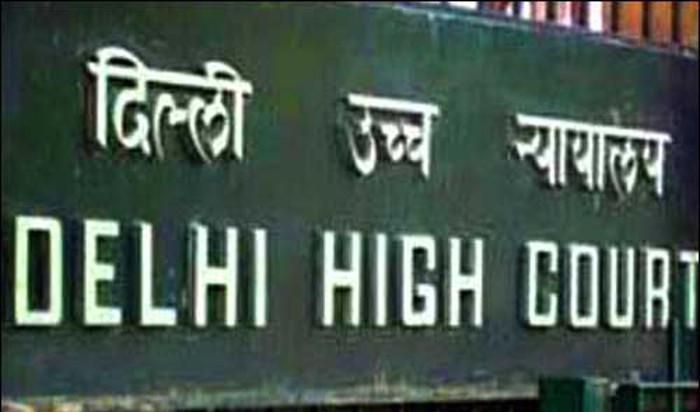 The Delhi High Court has refused to pass any interim direction on the PILs filed against the AAP government's odd-even car formula to combat pollution.
Terming the PILs as premature, the court said, the Delhi Government has proposed an idea, which will be applicable from January 1, 2016, on a trial basis for 15 days, so let them try it.
It said it was too early to pass an order.
The court said it would take up the matter on December 23, by when the suggestions may also reach the government.
It added that the PILs should not be used to pressurise the Delhi government.
The court's oral observation came during hearing of the PILs which sought directions for restraining the policy's implementation.
One of the petitioners claimed that the imposition of such a policy would be contrary to public interest and has been imposed without any public debate or discussion.
It also questioned whether the AAP government has the power to modify vehicular movement in the national capital.
-ANI