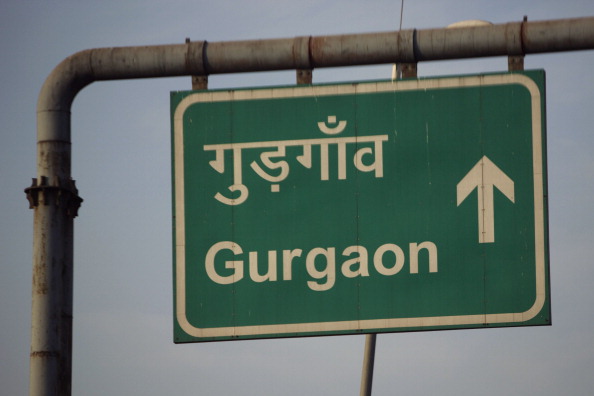 Sisters Himanshi, 4, and Pinky, 2, suffocated to death when they got locked inside their family car in Gurgaon, said the police on Thursday. According to police reports, the sisters were playing a game of hide and heek when they locked themselves inside the car on Wednesday.
Their father started looking for them when he realised that the children were missing and he found them unconscious in the car when he was preparing to go to the police station to file a complaint.
The girls were taken to a private hospital immediately but they were declared brought dead by the authorities.