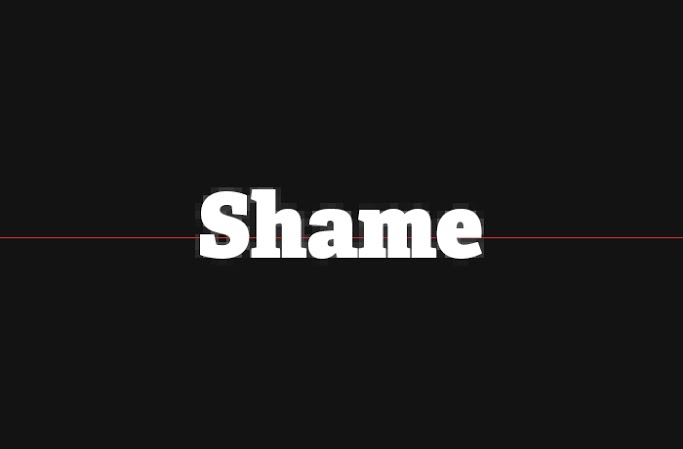 Parminder Kataria, deputy mayor of Gurgaon, has been booked for rape after a 36-year-old woman alleged that he took advantage of her.
The woman claimed Kataria promised to help her get a job in the Municipal Corporation of Gurgaon.
According to a TOI report, Kataria and the woman were neighbours. The two became friends a few years ago. She has two kids but they live separately.
The victim has alleged that Kataria exploited her sexually on several occasions and claimed that he would marry her.
An FIR has been registered and investigation is on in the case, the police said.