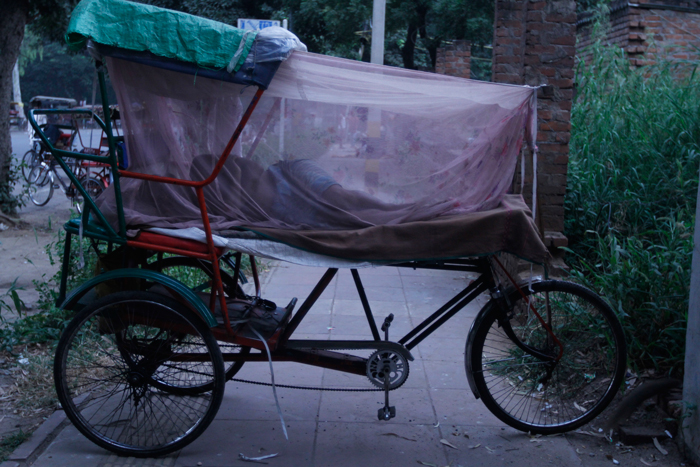 As the dengue toll reached 27, officials on said the figure could be higher as reporting from private hospitals about such deaths was "irregular and sluggish".
Two more patients, eight-year-old Nazreen from Ghaziabad and 18-year-old Priyanka from Bhagya Vihar, died due to the vector-borne disease at RML Hospital on Tuesday, taking the toll to 27.x
While the dengue toll as per the South Delhi Municipal Corporation (SDMC), which compiles the report on behalf of all civic bodies, stood at 17, a private hospital in Rohini reportedly recorded 21 deaths with almost a dozen of the deceased belonging to Delhi.
"We have recorded 21 deaths this season, out of which almost a dozen belonged to Delhi as we also cater to patients from neighbouring areas like Sonepat and Panipat etc," said a senior doctor at Jaipur Golden Hospital.
On Tuesday, the issue of improper notification by private hospitals was discussed at a high-level meeting held at the Health Ministry.
"While we have asked all the government and private hospitals to notify the cases and deaths, reporting from private hospitals is irregular and sluggish," said a senior official.
According a senior doctor who was present at the meeting, senior officials discussed ways and means to rein in private hospitals.
According to municipal report released on Monday, over 1,900 dengue cases and 12 deaths were reported in the last one week, with the total number of people suffering from the vector-borne fever having climbed to 3,791.
Meanwhile, dengue showed no signs of abating as hospitals in the city continued to groan under the huge rush of patients and Delhi Government stepped up its efforts to contain the spread of the disease.
-PTI