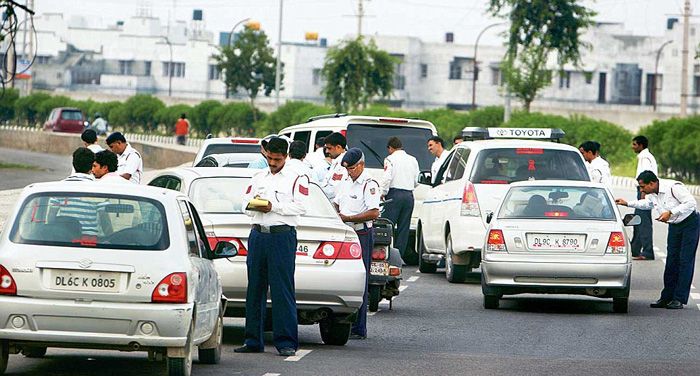 Around 1,000 traffic police constables in Delhi will be armed with revolvers to tackle the growing incidents of road-rage in the city, NDTV quoted a senior police officer as saying. Will this help to minimise traffic violations on the roads?
The national capital sees an alarming number of traffic accidents every year, including an increasing number of road rage incidents.
Here is a quick look at some recent incidents:
On 7 April, 2015, a 40-year-old man named Shahnawaz was beaten to death by four others in an incident of road rage just 50 meter away from police post in Turkman Gate area of New Delhi. Shahnawaz was riding a motorcycle - along with his two young children - when he accidentally bumped into a car. The accident led to an argument which ended with Shahnawaz being brutally assaulted.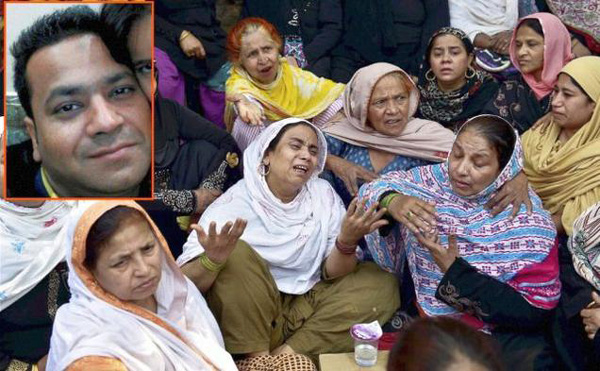 On 9 March, 2015, 24-year-old Mandeep Kalita was hit on the head with a hockey stick in South Delhi's Amar Colony area. Kalita was attacked after a heated argument with another commuter over the loud sound of a horn in traffic.
On 16 June, 2014, a 24-year-old traffic policeman was dragged for 150 meters and crushed under a car at Zakhira flyover for trying to stop an offender from entering the no-go zone. The policeman, Mana Ram, jumped on the bonnet of the car to stop it but the driver fled from the site after he ran over the cop. Mana Ram later succumbed to his injuries.
On 28 February, 2014, two brothers - Shadab Singh and Kaptan Singh - were shot dead during an argument over a parking space near Bawana in Delhi.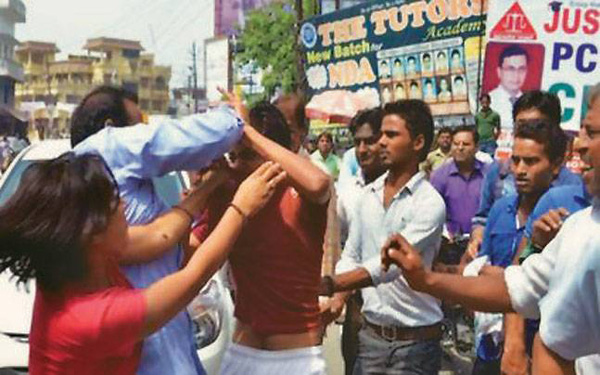 According to the Delhi Police records, 34 incidents of road rage alone were reported in the region in 2010. This increased marginally to 36 in 2011.In 2012, the number of incidents went up to 49, while 2013 saw 53 incidents. Here's the alarming bit. The total number of such violent incidents reported between December 2014 and April 2015 stood at a staggering 93.