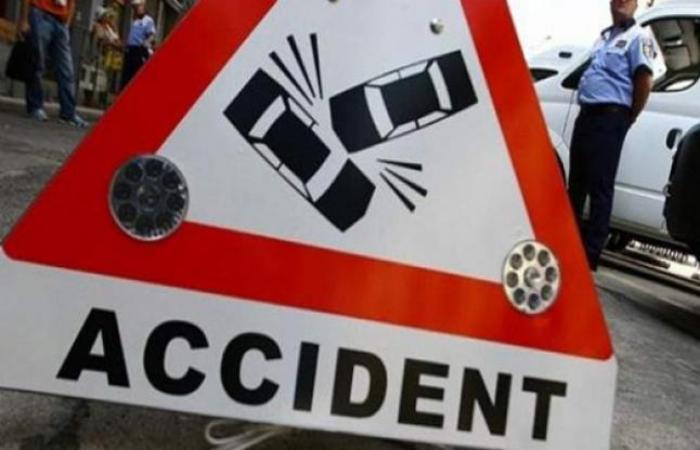 Delhi has the highest number of deaths due to road accidents as per a Ministry of Road Transport and Highways (MORTH) report. The same report gives us another shocking insight - Delhi is the only city which has not given any data on road accidents, under 15 parameters of a 19-point United Nations proforma.
The report, which was released a month ago, says Delhi is among the 50 million-plus cities which experience 22.7 per cent of total road accidents in the country. It reveals that Mumbai experienced 22,570 road accidents which accounts to be the highest but Delhi saw 1,671 deaths.
However, the total number of accidents and the number of injured could not be confirmed because of the non-availability of data from Delhi, says an Indian Express report.
The ministry says that data has not been provided by Delhi since several years despite being the capital and having the largest police force in the country.
A senior official from the ministry's research wing was quoted by Indian Express saying that many policemen face difficulty in comprehending the 19 point UN proforma and hence, they are planning to introduce an easier format next year.