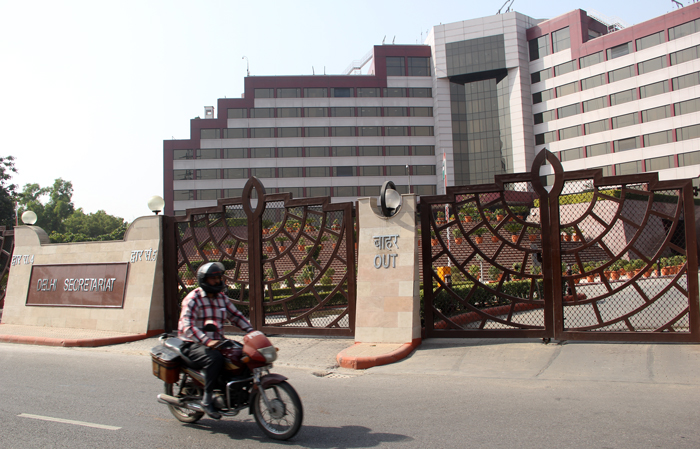 Delhi secretariat will soon be the first state secretariat building in the country to run completely on clean energy.
Delhi government in collaboration with Ministry of New and Renewable Energy (MNRE) will set up a 3 MW solar power plant in the defunct Indraprastha power station.
The plant which will use latest technology in the area of solar power is supposed to reduce the electricity bill of the secretariat drastically.
Work on the project has already started and will see completion by the end of this year.
'To achieve the goal of making the national Capital a solar city, we have decided to start the work from the Delhi Secretariat. This solar power plant will be a showcase plant that will supply power directly to the Delhi Secretariat for the next 25 years,' a government official was quoted in a national daily.