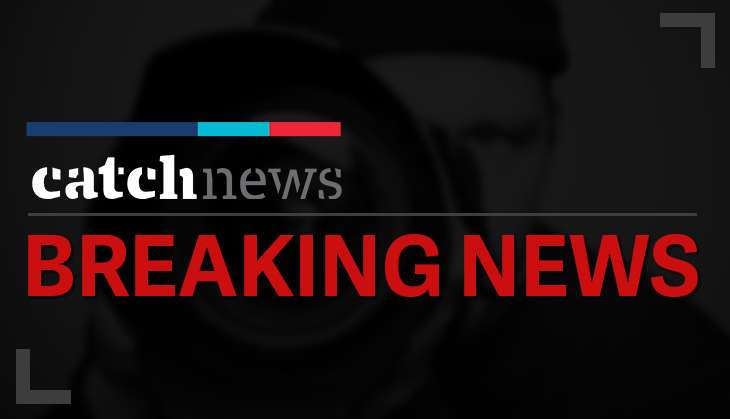 Delhi's Terror Unit, on 4 October, issued an alert in the national capital, as sources have told them that there can be an armed or suicide terror attack in the busy and populated areas of the city.
Following the alert, Delhi Terror Unit has put nearly 30-40 SWAT officers on standby in case of any terror attack. Delhi Police have asked commuters to be alert and vigilant at all time as high footfall areas are to be monitored and patrolled.
#Flash High alert issued by Delhi Police in the capital; high foot fall areas to be monitored & patrolled.

— ANI (@ANI_news) October 4, 2016
The country has been under high vigil in the wake of the surgical strike conducted by Indian Army across the LoC against Pakistan on 28 September.
Intelligence agencies in Kerala have also alerted the state government about threat from ISIS-linked module to two high court judges and some politicians, after NIA arrested six persons of the terror module from the state.
More details awaited.