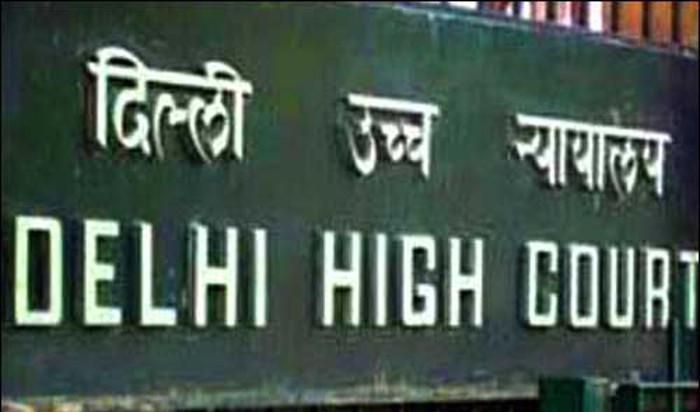 The Delhi High Court, on 6 January, questioned the Delhi government on why the Odd-Even formula should continue for more than week.
The court has reportedly asked the government to submit the data of pollution levels for the past week - in a bid to verify if the formula has helped improve pollution levels.
"People are facing inconvenience because of insufficient public transport facility," the court stated.
The High Court has also slammed the Delhi government for "vague" reports on pollution during the first few days of the trial run.
The 15-day trial run of Odd-Even formula was implemented on 1 January. The experiment, which is an attempt at curbing pollution in one of the world's most polluted cities, will be in place till 15 January.