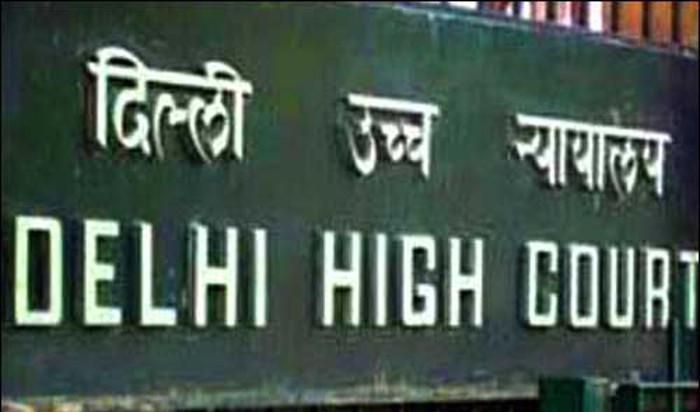 The Delhi High Court, on 30 December, questioned the Aam Aadmi Party government on why single women drivers and two wheelers were exempt from the odd-even formula which will be implemented in the Capital from 1 January.
It also raised the question that if advocates were exempt from the odd even scheme, why were doctors not being accorded similar immunity.
Delhi Chief Minister Arvind Kejriwal had announced the list of exemptions on 24 December.
This is the AAP-led government's scheme to check growing pollution levels in the Capital.
Two-wheelers, CNG vehicles (but they will have to display the certificate), electric and hybrid vehicles, women and women drivers with a male child up to the age of 12, are among others who have been exempted from the rule.
Check out the full list: Click Here