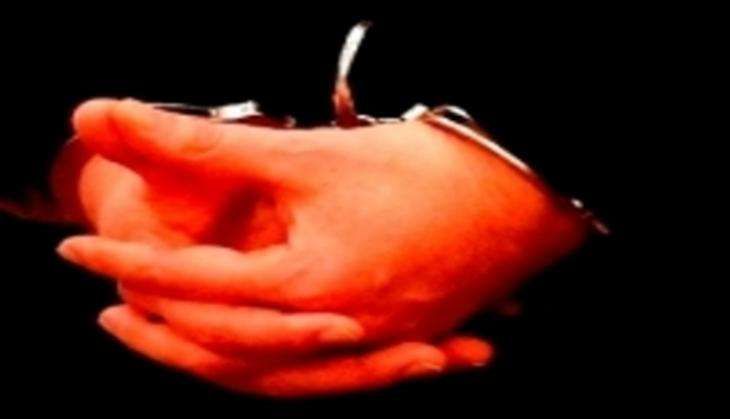 Delhi Crime Branch, on 25 October, arrested two people in connection with a theft of Rs 2.40 lakh from Arjuna Award-winning shooter Ashok Pandit in central Delhi earlier this month.
Sandeep, 32, and Sonu, 31, were arrested on a tip off from Ramleela Ground on 22 October, while other two accused in the case, Aslam and Nanhe, are absconding, police said.
A part of the money stolen by them has been recovered, said Ravindra Yadav, Joint Commissioner of Police (Crime Branch).
The arrested duo have disclosed their involvement in the theft that took place on 13 October, he said. Aslam had taken the auto on rent which was taken to New Delhi railway station looking for a target. Sonu was driving the auto while Sandeep and Nanhe sat as passengers for Noida.
As the auto reached near Zakir Hussain College, they picked up Aslam as another passenger to Noida. Sandeep and Aslam on the back seat of auto flanked the victim who was carrying a bag containing the cash, Yadav said. They managed to take cash out of the victim's bag following which Nanhe and Aslam got down before a red light on the pretext of a Traffic Police checking.
When Pandit got suspicious and asked the driver to stop the vehicle, Sonu and Sandeep also jumped off the moving auto near Ambedkar stadium, he added.
Later, the victim filed a complaint with police and a case was registered at IP Estate police station.
After the theft, the accused had gathered at Turkman Gate where Sandip was given Rs 10,000 and Sonu, Rs 5,000 by Nanhe and Aslam, who assured them to distribute the money further after getting back the auto they had left behind.
Police recovered Rs 5,000 from Sandeep and Rs 35,00 from Sonu, added the officer.
--PTI