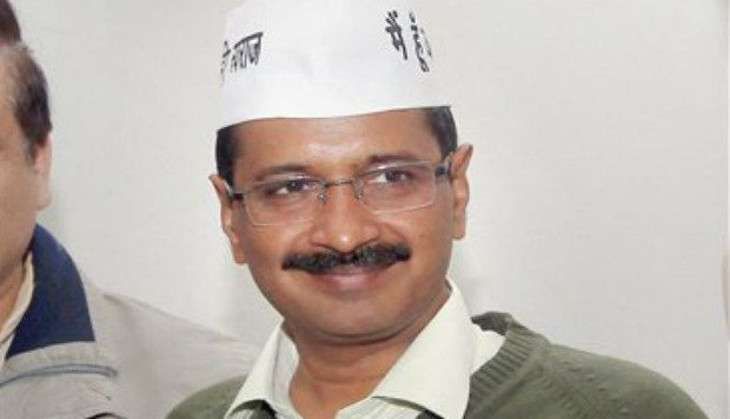 The AAP government has told the Delhi High Court that it had set up its own panel to regulate advertisements as per a recent Supreme Court order.
The submission came in response to the contention made on behalf of Congress leader Ajay Maken that the Delhi government was setting up its own panel in violation of the apex court's directions.
The Delhi government told a bench comprising Chief Justice G Rohini and Justice Sangita Dhingra Sehgal that it had received a letter from the Centre in May which said all states have to set up their own panel to implement the apex court guidelines on government advertisements.
The Delhi government contended that setting up its own panel was permitted as per apex court's order of 28 April.
Maken's lawyers, on the other hand, said they were not aware of any such order and added that only the Centre had the power to set up the expert panel.
In view of the opposing views, the bench directed the Delhi government to place before the court the 28 April order of Supreme Court and listed the matter for further hearing on 10 August.
Maken's lawyers have contended in court that the AAP government was "callously" using Delhi public's funds to issue advertisements across India to have a "footprint" in other states.
He has sought that issue of advertisements by the AAP government outside Delhi should be prohibited.
The court was hearing four PILs, including one by Maken, that have alleged that AAP government was issuing ads in violation of the guidelines.
-ANI