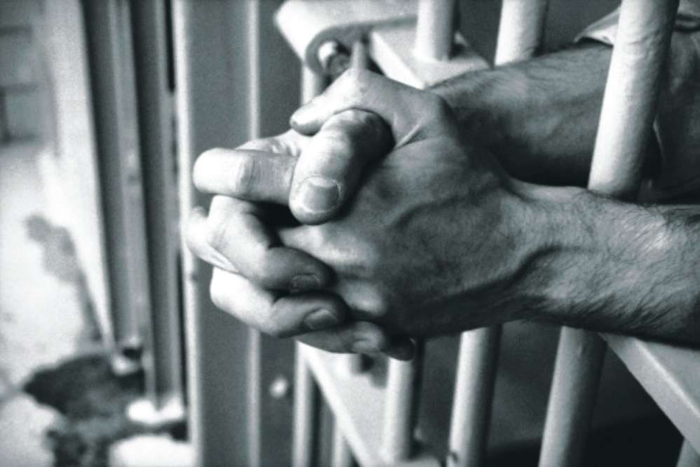 A Delhi man has been sentenced to life imprisonment by a local court for raping and impregnating his 13-year-old daughter. The court said that the man did not deserve any leniency as he had created two victims by committing such a heinous crime.
According to a Hindustan Times report, the court has ordered him to pay Rs 13 lakh as compensation. As per the ruling, Rs 12 lakh have to be kept in a fixed deposit to be used after the infant grows up.
The 40-year-old man has been given two life sentences under IPC and Protection of Children from Sexual Offences Act, 2013. A five and seven year sentence has been awarded to him for outraging the modesty of a woman and criminal intimidation, respectively.