Check out what Indian astrologer has predicted about Coronavirus and its end in India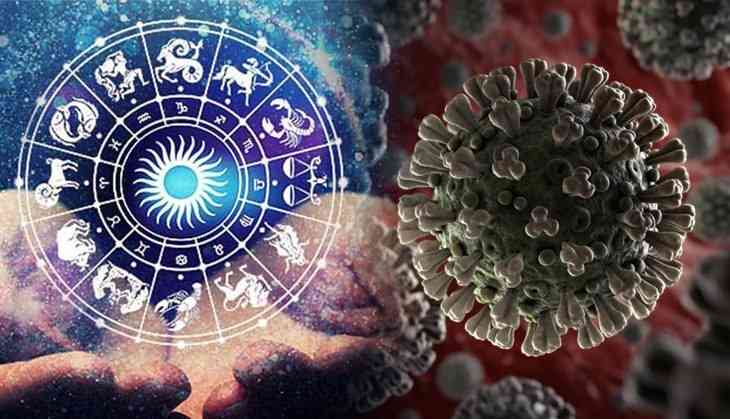 Amidst coronavirus outbreak mayhem in India, an astrologer has predicted the fatal virus which has affected over 4000 people and claimed over 100 lives. To fight against the virus, scientists across the globe have been brainstorming to find a vaccine for COVID-19.
As the days are passing, there is a surge in the number of cases across the nation. According to the prediction of astrologer Acharya Vinod Kumar, the virus will end in India between September and November.
Taking his prediction on Instagram, astrologer Kumar said that the virus will not survive as Summer starts in India. However, all reports claiming that the virus will end in Summer have been refuted by doctors.
Also, the World Health Organisation had earlier clarified that there is no truth behind this concept.
Kumar also mentioned the primary reason behind the virus in his prediction i.e. "collective karmic cycle". He also advised people to "go back to the holistic lifestyle".
Check out Astrologer Acharya Vinod Kumar's Prediction:
Not only Acharya Vinod Kumar but a UAE-based astrologer, Acharya Sandeep Bhargava also predicted that the fatal virus will be cured globally by May 11.
Meanwhile, doctors and scientists have clarified that there is no such vaccine for the treatment of coronavirus.
Also Read: Blind mystic Baba Vanga warned people about coronavirus before her death? Know what she said