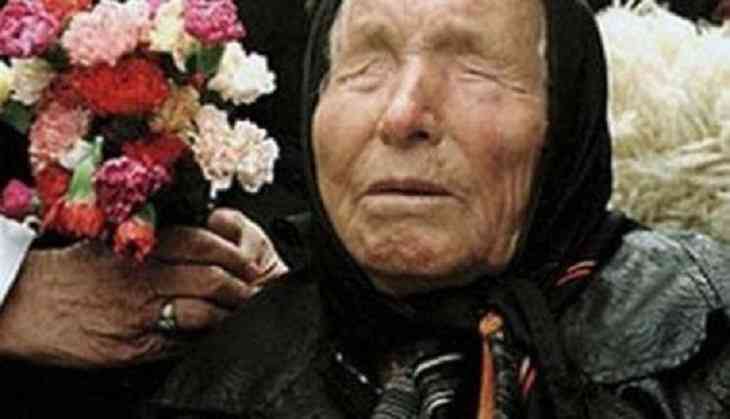 The world is fighting against one deadly virus from the SARS family i.e. Coronavirus which is spreading across the globe just like fire in the jungle. No treatment has been found yet that can kill the virus.
There are several myths have been doing the rounds about COVID-19 about its origination and its effects and treatments. But, there is a woman who already predicted the virus in the 1990s, it was blind mystic Baba Vanga.
As per the reports in express.co.uk, Baba Vanga is believed to have warned the world about COVID-19 in the 1990s. She said that the disease 'will be all over us'. She is also known as Balkan Nostradamus, allegedly predicted coronavirus outbreak, back in 1996.
While her real name is Vangeliya Pandeva Gushterova, and she's a well-known name in Bulgaria due to her foreseeing abilities, prophecies that came true, and the ability to contact spirits.
As per the leading media site, Baba Vanga predicted the pandemic before her death at the age of 84 in 1996.
According to the reports of DailyStar.co.uk, a woman who met the blind mystic lady in the 1990s has revealed a prophecy of Baba Vanga.
Neshka Stefanova Robeva, 73, said she came to know about the coronavirus shortly before the death of Baba Vanga.
Balkan Nostradamus told Robeva that "the corona will be all over us."
Robeva said: "Aunt Vanga predicted when I visited her years ago: 'Neshka, the Corona will be all over us.' I did not realize what those words meant then."
At that time, the woman thought Baba Vanga spoke of Russia. While in Bulgarian, the word corona means guardianship.
Robeva said that she thought that it was Chinese flu and would easily go away.
On the other hand, some reports claimed that Baba Vanga also predicted the election of Barack Obama to the White House in 2009. She also predicted about Brexit and the 9/11 terror attack.
Some media reports claimed that Baba Vanga also 2020 prediction about world leaders such as US President Donald Trump and President of Russia Vladimir Putin.
Besides the coronavirus outbreak, she made a series of predictions about Trump and Putin.
She said US President Donald Trump might be suffered from a brain tumor that would make him deaf and also he may even die. While for Putin, she predicted an assassination attempt on him. To read her full prediction of Baba Vanga click here.
Also Read: UK Prime Minister Boris Johnson tests positive for coronavirus