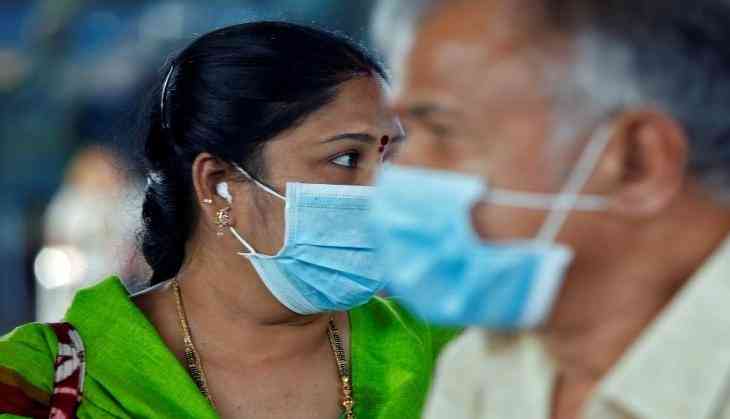 The number of coronavirus cases in India surged to 4,298, with an increase of 700 in the last 12 hours and the deaths linked to Sars-CoV-2 were recorded at 118, showed Worldometer data. Meantime, in the midst of criticism for not reaching out to the opposition even as the country faced a serious health crisis and a 21-days nationwide lockdown, Prime Minister Narendra Modi on Sunday called up several leaders from the opposition, including Congress president Sonia Gandhi, and former prime minister Manmohan Singh.
There are 3,666 active cases of coronavirus and 291 people have recuperated or discharged thus far, as per the figures released by the health ministry at 9am this is up from 3577 cases and 83 deaths, according to the union health ministry data on Sunday.
The coronavirus cases and deaths have been reported in 30, out of 36, states and Union territories so far.
The state of Maharashtra, which is the worst hit state in India, reported 777 coronavirus cases including 45 deaths, Tamil Nadu was second with 584 cases followed by Delhi, which has reported 528 cases with 7 deaths.
Globally, the death toll went past 69,479 and the number of infections rose to 1,274,346. the US death toll is nearing the 10,000 mark, even as the total number of cases in the country now stands at 336,670.
Also Read: Coronavirus: Donald Trump warns US to brace for 'very horrendous' number of Covid-19 deaths in coming days
Also Read: Covid-19: Health Ministry draws out tough cluster containment plan to curb spread of coronavirus