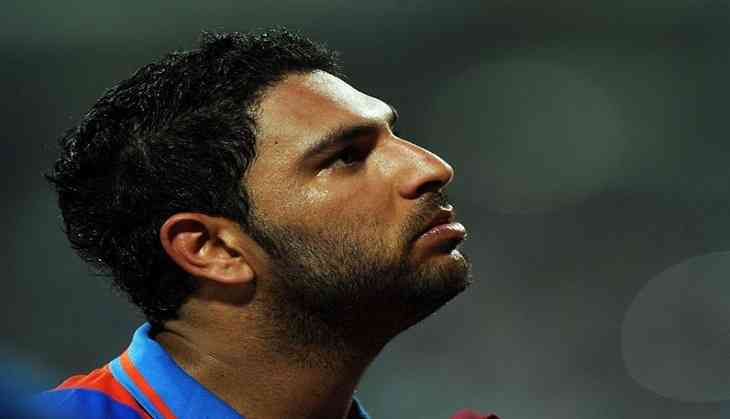 Former Indian cricketer Yuvraj Singh bashed the national team management over their public comments on Rishabh Pant. There have been some strong statements in the media over Rishabh Pant's dismal show at No. 4 position for India. Pant has been facing a lot of criticism from both the team management and the press.
Yuvraj Singh urged the team management to stop making statements on Rishabh Pant as it will demotivate him. "Someone needs to mentor Rishabh according to his character. Suppressing Rishabh won't get the best out of him. He has a lot of potential, the captain and the coach need to mentor him. Team needs to stop making statements about Rishabh in the media," Yuvraj Singh told NDTV.
Rishabh Pant has been team management's number one choice behind the stumps. The selectors have shown immense confidence in the 21-year old cricketer and they feel that he can replace MS Dhoni as India's wicket-keeper batsman.
Rishabh Pant has had below-average T20I series against South Africa and his performance in Tests against West Indies earlier this month was not impressive enough. Pant is likely to play the Test series against South Africa starting from October 2 and it will be interesting to watch his performance there.
Also read: Virat Kohli punished by ICC for inappropriate physical contact with Beuran Hendricks