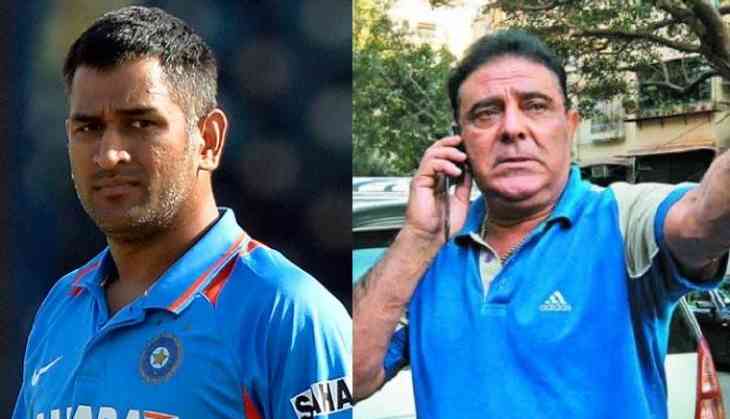 Yograj Singh, father of former cricketer Yuvraj Singh has blamed MS Dhoni for India's sad exit from 2019 World Cup. Yograj leaves no opportunity to bash at Indian batsman MS Dhoni and in the latest turn of events he has blamed Dhoni for India 2015 and 2019 semi-final loss.
Yograj also blamed Dhoni for Ambati Rayudu's retirement from international cricket. Yograj also blamed Dhoni from dropping Yuvraj Singh, Gautam Gambhir, Virender Sehwag from the team in 2015.
"When his 'adopted father' N Srinivasan was at the helm, what all didn't he do? After in 2015, Dhoni dropped Yuvraj Singh using his influence and also dropped Gambhir and Sehwag who could've played at that time. He reasoned their fielding and fitness for dropping," Yograj Singh said while speaking to NNIS Sports.
This is not the first time Yograj Singh has tried to defame MS Dhoni. Before the start of the World Cup Yograj said he want to reveal things about a player from the team but he will do it after the World Cup as he doesn't want to derail team India's campaign.
India lost to New Zealand in the first semi-final of World Cup by 18 runs and MS Dhoni scored a crucial 50 in the game.
Also read: Bad umpiring in World Cup final can cost New Zealand its first trophy