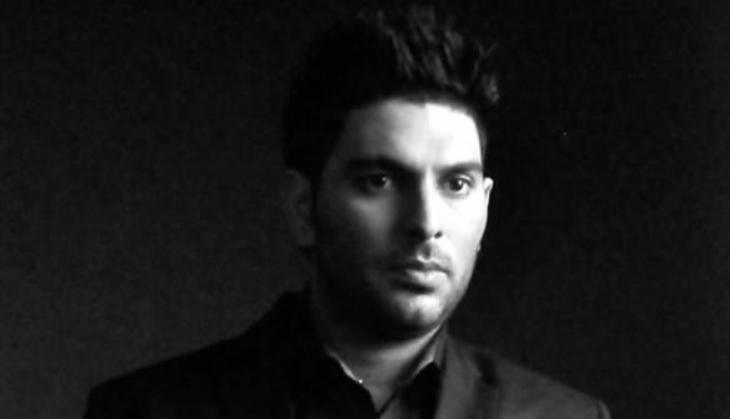 YouWeCan, a charity initiative by Indian cricketer Yuvraj Singh, is all set to plunge into the fashion industry.
As per a report in the Economic Times, YouWeCan has tied up with Suditi Industries, which notably makes apparel for TV channel MTV and football clubs Barcelona and Manchester City.
The move will involve setting up both online and offline stores. "The brand YWC will be focused on premium fashion. Premium celebrity merchandising is a wide open space," Suditi chairman Pawan Agarwal was quoted by the daily.
The fashion line will cater to the needs of men, women and children, with Suditi Industries in charge of manufacturing and designing the products.
Earlier, YouWeCan had also invested in higher education enrollment platform, Edukart.