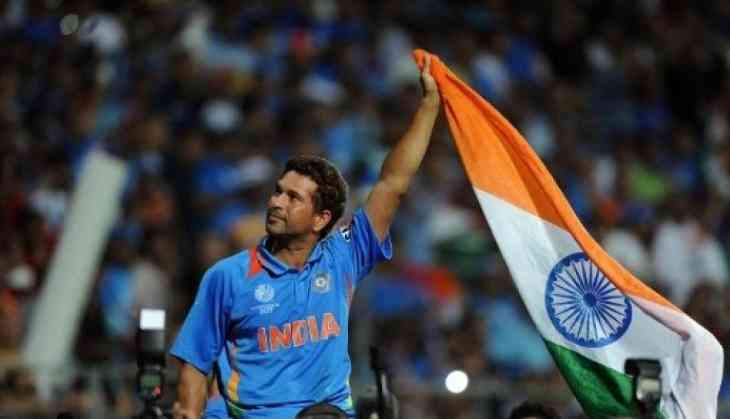 Sachin_Tendulkar (DNA INDIA)
Seven Years ago, on this day, India won the cricket world cup for the second time in the history. The team was led by captain cool MS Dhoni. The world cup was going to be cricket legend Sachin Tendulkar's last World cup. The team was the favourite and also one of the strongest contenders of the world cup trophy. Given the popularity of the game in the country, even the toddlers know the minutest of the details about cricket matches. Here, we have listed 10 interesting facts you probably would not know.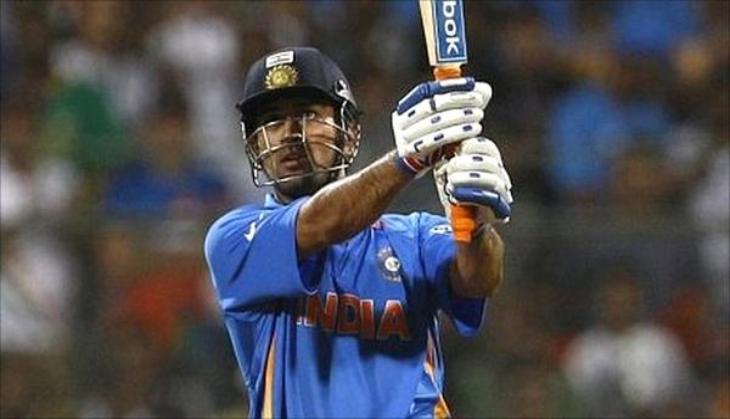 World_Cup (Twitter)
1. The 2011 world Cup was organized in India, Sri Lanka and for the first time in the history in Bangladesh.
2. It was only the second time in the history that India had won the world cup after 1983.
3. It was for the first time that two Asian teams played the world cup final.
4. Also, it was for the first time after 1992 world cup that the world cup final did not feature Australia.
5. In total, 14 teams took part in the world cup 2011 including 10 full and 4 associate members.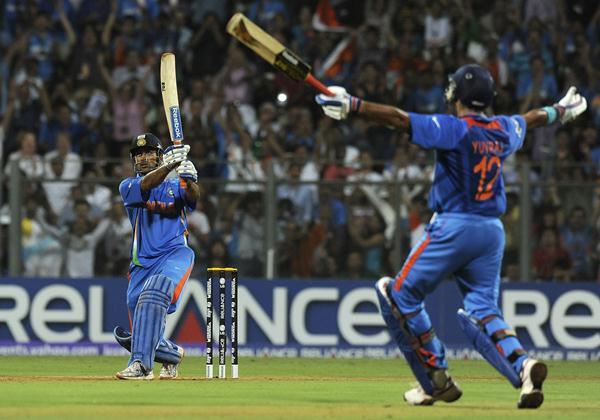 MS Dhoni (Twitter)
6. The Netherlands' cricket team was a unique one which included doctors, engineers and many others in the team.
7. Pakistan was also scheduled to be a co-host of the 2011 world cup, but after the 2009 attack on the Sri Lanka national cricket team in Lahore, the International Cricket Council (ICC) cancelled that.
8. The official event ambassador for the 2011 world cup was Sachin Tendulkar.
9. The 2011 world cup final was watched by 13.6% of Indian TV-equipped households on average, with a peak of 21.44% at the end of the game,[35] thus beating the semi-final between India and Pakistan, which had an estimated 11.74% TV rating in India for the whole match.
10. The official song of the 2011 Cricket World Cup has three versions, in Bengali, Hindi, and Sinhala, corresponding to the three host countries. "De Ghuma Ke" (Swing It Hard) is the Hindi version, composed by the trio of Shankar–Ehsaan–Loy.
Indian cricket team is currently considered as one of the strongest teams in the world. The team under Virat Kohli is doing better than any other cricket team. This makes India a strong contender for the upcoming world cup in 2019.
Also To Read- MP Sachin Tendulkar donates his entire Rajya Sabha salary Rs 90 Lakhs to relief fund; PM's office responds