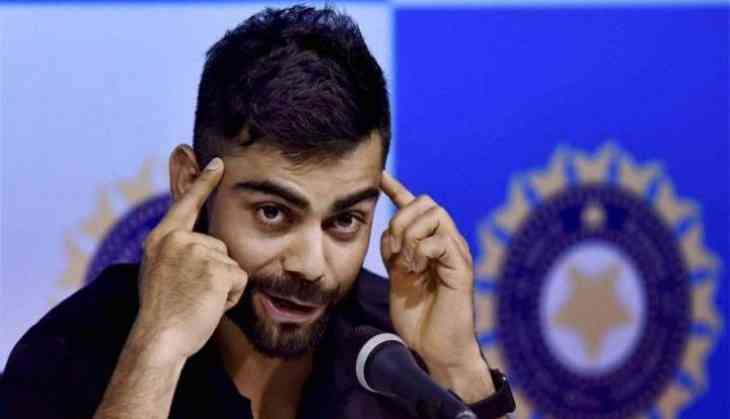 The world's biggest cricket tournament, Indian Premier League is about to start, everyone is happy but BCCI and Virat Kohli should be worried about it. The Indian Premier League 2019 has been preponed as World Cup is taking place in May this year.
Indian skipper Virat Kohli had said that players should keep World Cup in mind while playing in the IPL. But is that really possible? The franchises have drowned players in a lot of money and they would expect the players to give their 100 per cent.
What if some crucial player like Jasprit Bumrah or Virat Kohli is injured in the tournament? Will it not effect India's chances in the World Cup? Kohli also suggested that players should not play every game in the IPL but that is also not possible. Some of the key players like Rohit Sharma are leading their side in the tournament and the franchises would want them to play each and every game.
The transition from 20 over cricket to 50 over cricket will also be difficult for the players as they would directly go from IPL to World Cup. Is BCCI taking a lot of risk before the World Cup or it doesn't matter? Who should be held responsible if India does not qualify for the playoffs? We know that its a hypothetical question but its an important one to ask.
The BCCI has not yet decided the batsman for number 4 slot and have experimented a lot in the recently concluded matches. But all their experiments have failed till now.
The 2019 World Cup starts on May 30, with England and South Africa playing the opener of the tournament. Team India will also play their series opener against South Africa on June 6. The 2019 World Cup is taking place in England and Wales.
Also read: After Balakot strike, josh is high for fans as they fight for Indo-Pak World Cup match tickets