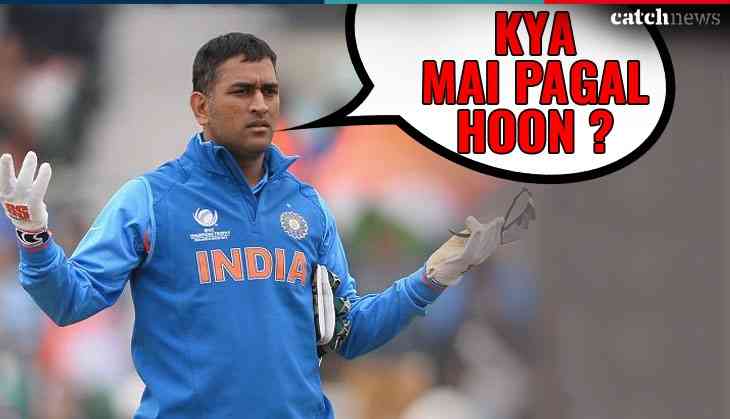 Cricket fans can't deny with the fact that team Indian is one of the best team among the other teams. As the team is also having the best players who are taking to the team to the great height. Recently, we have seen that how team India played superbly in the last T20 matches against England and also Ireland. The reason behind the victory of the team is the experience of MS Dhoni, Kohli's motivation and Kuldeep-Chahal energetic performance. Chinaman Kuldeep Yadav and leg-spinner Yuzvendra Chahal have confirmed their position in team Indian.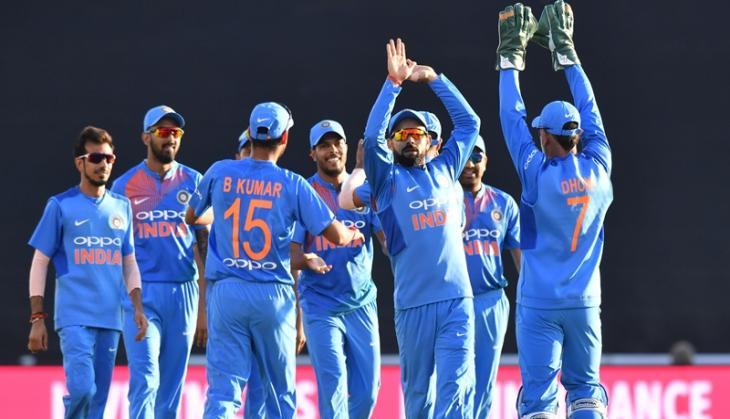 There are the expectations that this duo will definitely be fruitful for the team. However, these players always thankful for MS Dhoni behind their success. Even they have told many things about Mahi in a show named 'what the duck'.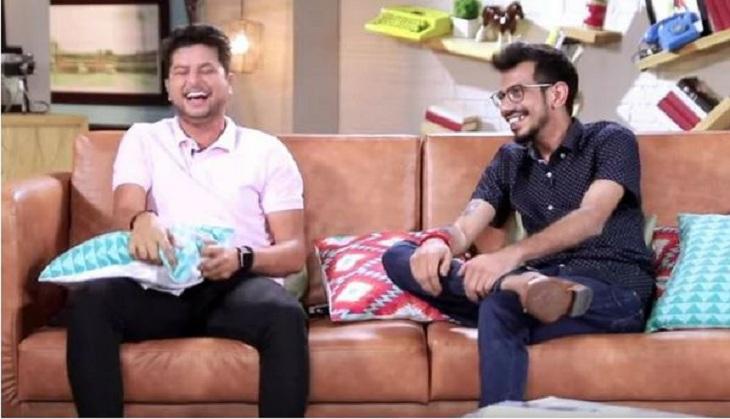 During the talk show, when the host asked them what did they talk to MS Dhoni then they said Mahi standing before the wickets is very beneficial for the team as he read about the batsman that how would he play.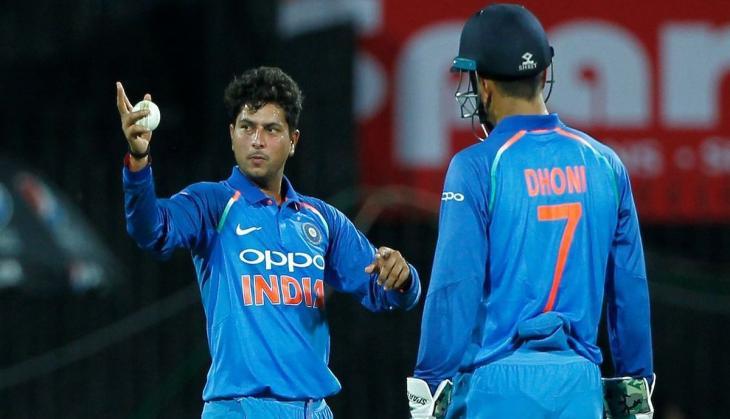 Chahal told that 'I and Kuldeep come for bowling after 10 overs till then, Dhoni reads everything about the pitch and batsman. Dhoni guided us about where to bowl and where not.
Kuldeep has also shared the funny incident and said, 'the team was having a match in Indore. The ground was very small that six can easily score on a ball. When a batsman hit six, I used to see Mahi and he said that throw the ball slightly out or in.' He further told that he was throwing his fourth over and the batsman had played a sweep shot on his ball and got a boundary. Mahi came to him and said bring the fielder on point then Kuldeep didn't agree with Dhoni. Then, Mahi yelled at him and said am I mad? I have played 300 ODI. Finally, Kuldeep followed Dhoni's instruction and the batsman got out.
See the full video of the show:
Also read: India Vs England: MS Dhoni- Kuldeep Yadav combination created two world records that will leave you in shock