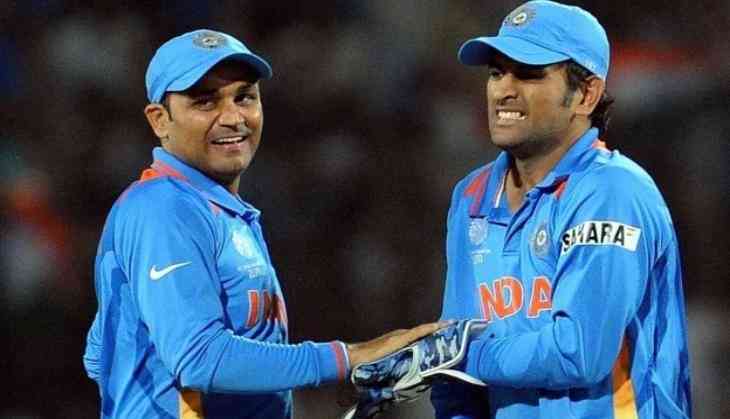 Former Indian opener batsman Virendra Sehwag has said, if India wishes to win the 2019 world cup, which will be organized in England and Wales, then the young Indian players need to be trained under the leadership of former captain MS Dhoni. Sehwag further added that it was for Dhoni's strategy and performance that India made a successful chase to the World Cup title in 2011.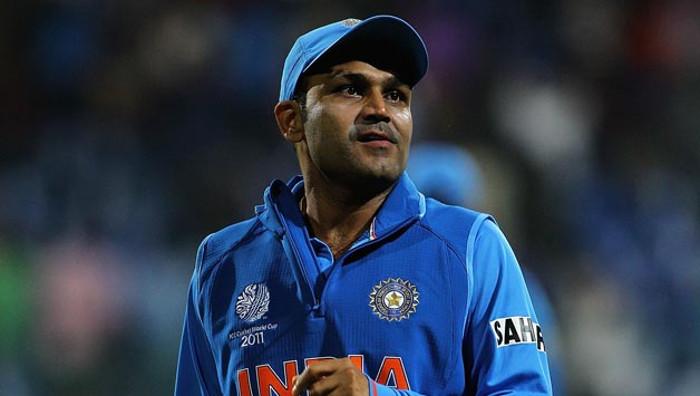 Sehwag
Sehwag was speaking at an event organized in Global Indian International School where he said, "As a young player, I played my first world cup under the likes of Sachin Tendulkar, Rahul Dravid and Anil Kumble, They all helped me". He said, keeping in view the present situation, the Indian team has an experienced player MS Dhoni, who can successfully lead the team to success in the upcoming world cup.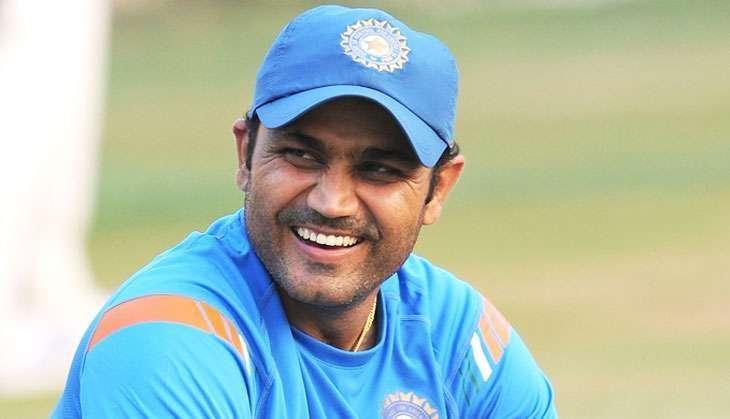 Sehwag
Sehwag believes that if India plans to bring the world cup trophy home, the team would need to play each and every match like knockouts. One defeat and you are out of the competition. If we want to win the world cup trophy for the third time, we will need to win all the matches.
Sehwag also talked about the significance to analyze the cricket data efficiently. He also emphasized on providing budding cricketers with scholarships in order to encourage them to perform better.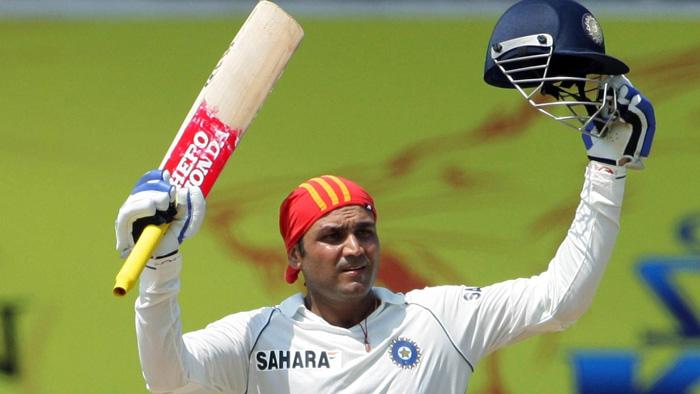 Sehwag
The 2019 world cup is set to start from May 30. There will be 10 teams taking part in the tournament. The teams in the Top 8 rankings incidence the two that have qualified for the world cup will contest in the cricket world 2019. The two teams are West Indies and Afghanistan.
Dhoni is really crucial for the Indian team because it was under his captaincy that the Indian team won the world cup. Also, his batting and wicket-keeping skills are quintessential for the team.