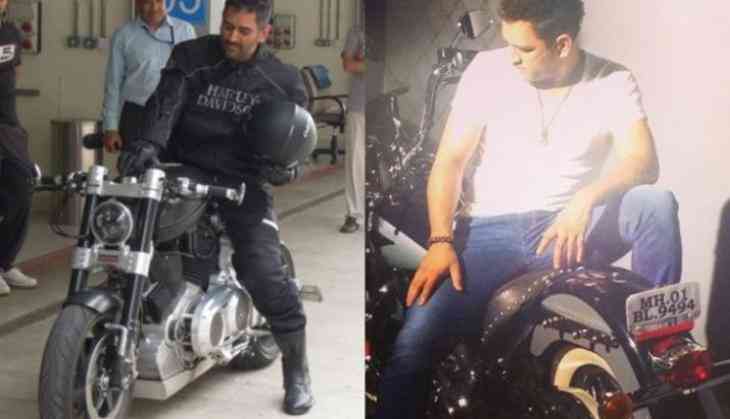 Mahendra Singh Dhoni's deep affection for bikes is not concealed from anyone. India's World Cup winning skipper has illuminated social media on various occasions with viral photos and videos of him driving a stylishly bike, cars or at times an even bigger vehicle.
Earlier, Sakshi Dhoni shared pictures and videos of her husband MS Dhoni's bike collection on Instagram. "Even bikes have a view," Sakshi captioned a photograph tagging location as "Dhoni Farm House Ring Road", ahead of posting the video of the bike collection.
While Sakshi shared the clip on her official Instagram handle, several fans shared it as Instagram post to make it viral.
Also Read: Former India cricketer Aakash Chopra savagely shuts down troll who called him 'Mr chamcha' of Virat Kohli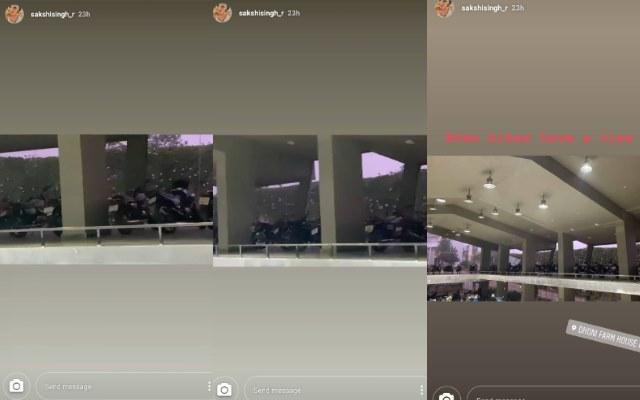 As claimed by news agency IANS, MS Dhoni is the owner of several swanky vehicles including Ferrari 599 GTO, Hummer H2, the GMC sierra and in two wheelers, the 38-year-old has some great additions like Kawasaki Ninja H2, Confederate Hellcat, Suzuki Hayabusa and a Norton Vintage beside several other two wheelers.
Currently, MS Dhoni has taken a break from cricket and is training with the Jharkhand Ranji team after being left out of the BCCI players contract.
Also Read: Virat Kohli shatters MS Dhoni's massive ODI milestone as captain