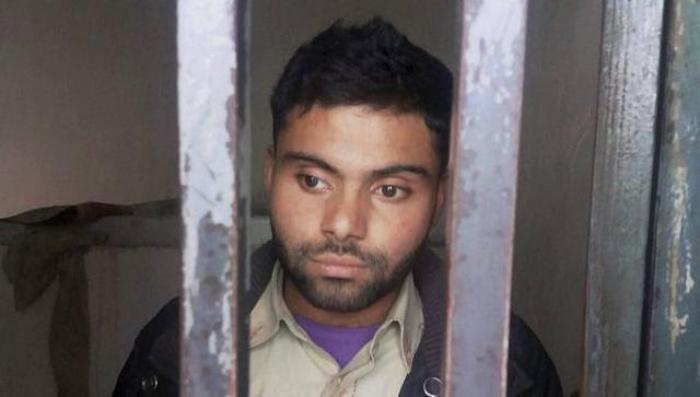 India's Test captain Virat Kohli is likely to come to the aid of his Pakistani fan who was jailed by the authorities for hoisting the Indian flag on his house-roof in the Okara city.
Vikas Kohli, brother of Virat, revealed that they would consult the right people to approach the Pakistan government to release the cricketer's jailed superfan.
"Yes, we have heard about this incident and feel sorry for the fan. I shall certainly seek Virat's views after the match on Friday. We will also consult the right people and decide whether to approach the Pakistan government," Vikas told Deccan Chronicle.
Kohli's fan Umar Draz was sent to jail on 26 January after he hoisted the Indian flag on the roof of his house following India's triumph against Australia in the 1st T20, where the Delhi batsman had scored a sizzling 90.
The regional police office Faisal Rana also confirmed that Draz was charged under the Pakistan's penal code for acting against the country's sovereignty and could face up to at least 10 years in prison alongside a fine.
Kohli's family is currently attending a family function, while the Indian batting sensation is leading his side's batting charge down under. "We are in a family function today and can't think of the right people to be identified for this appeal at this moment but will surely speak to Virat," Vikas concluded.