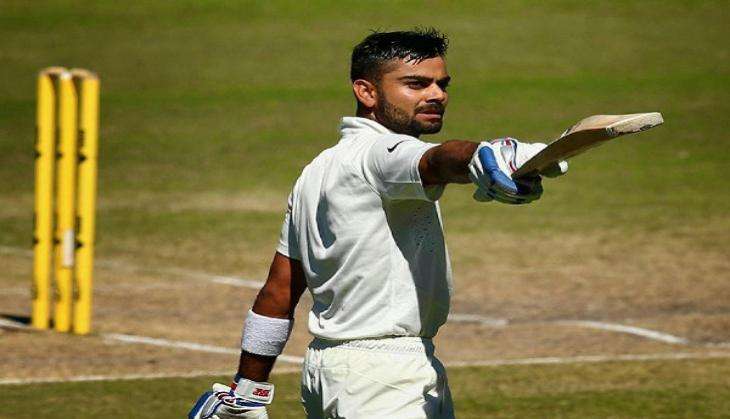 In a heartwarming gesture, Indian test cricket team captain Virat Kohli reached out to the son of Pakistan's umpire Aleem Dar and motivated his young fan to work hard.
According to the reports, the iconic batsman received a video message sent by Hassan Dar and he decided to reply with a video of his own wise words.
Kohli, who can be seen sharing the video space with Aleem Dar, told Hassan the importance of dedication and hard work and also invited him to join his father on a cricket tour.
The batsman also promised to send an autographed bat to his fan.
India is currently in West Indies playing a four-test match series. Riding on the brilliant performances by captain Kohli and spinner R Ashwin, India registered an easy win in the first match by an innings and 92 runs. The next test match will be played from 30 July.