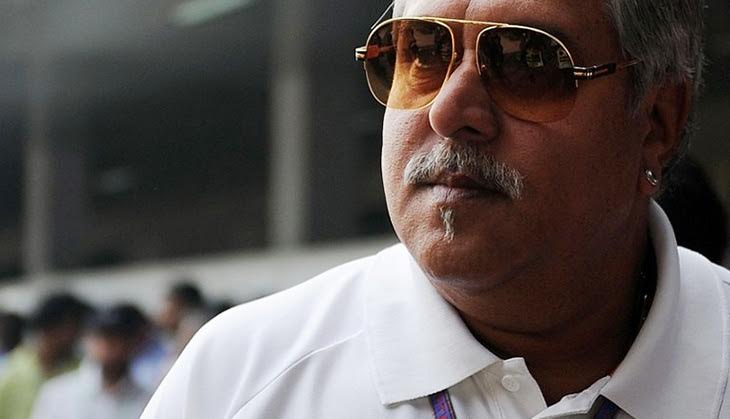 As the hunt is on to bring back liquor baron Vijay Mallya to India, a video uploaded on social media by his son Siddharth Mallya shows the Mallya father-son duo rooting for Royal Challengers Bangalore during the final of IPL 2016.
The video also shows that they were in the company of a group of people who were also cheering for the Bangalore team to win. In the video, Siddharth further also talks about the Monaco GP and adds that they had fun while watching sports the entire day, NewsX reported.
According to a report in NewsX, the liquor baron had resigned from his position as a director of Royal Challengers Sports Private Limited (RCSPL), Chairman and Non-Executive Director of United Spirits Limited (USL) and Four Seasons Wines Limited with effect from 25 February 2016.
Vijay Mallya owes loans worth Rs 9,400 crore to a consortium of 17 banks in India. Mallya flew to London on 2 March.
At least five law enforcement and judicial bodies in India - The Supreme Court, the Enforcement Directorate, Service Tax Department, Income-Tax Department and the Serious Fraud Investigation Office (SFIO) have been demanding his return in connection with the money laundering case.
Mallya seen cheering for RCB ahead of IPL final, in a video posted by his son on social media #MallyaHideoutVideo https://t.co/8WWggphGzx

— TIMES NOW (@TimesNow) May 31, 2016